COVID-19 Clinics
Click here for the latest report on COVID present in the wastewater. 
---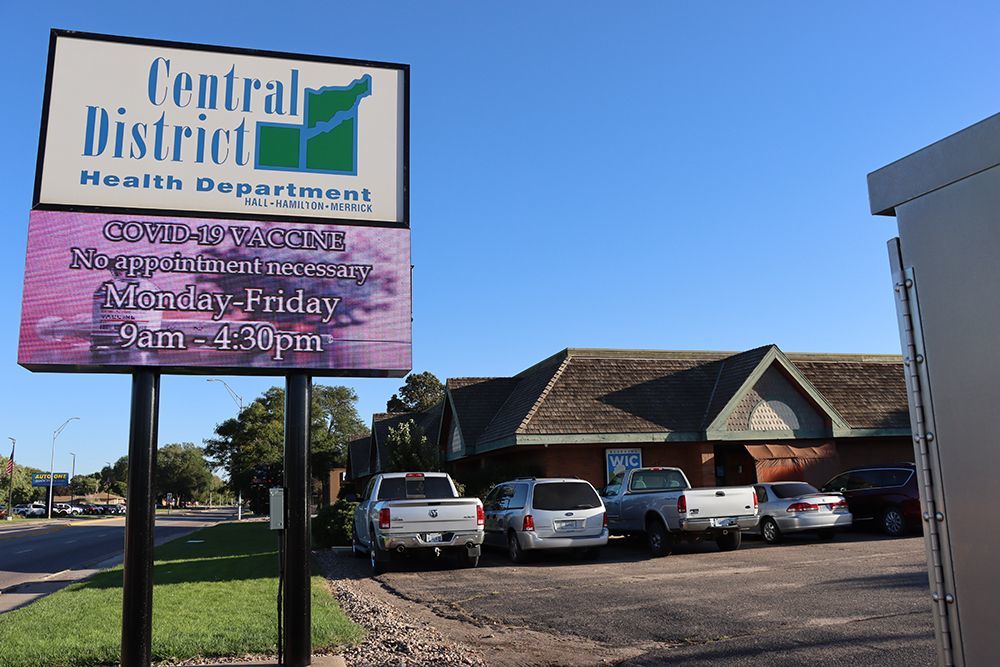 Central District Health Department offers COVID-19 vaccine clinics from 8:30 am - 4:30 pm Mondays - Fridays with Thursday clinics running until 6 pm. No appointment is necessary to receive a vaccine. All clinics are now held inside our offices located at 1137 South Locust Street in Grand Island.
We ask those with insurance please present their cards, but no one will be turned away and shots are provided at no cost.
Please wear a mask when attending either our in office or drive-thru clinics.
We are currently offering bivalent booster doses that protect against original and variant strains of COVID-19. 
The new Pfizer and Moderna bivalent boosters are formulated to protect against the BA.4 and BA.5 omicron variants as well as the original COVID-19 virus. Both the FDA and the CDC recommend that anyone seeking a booster receive this bivalent doses.
Please bring your vaccination card when seeking additional doses. If you have any questions, please contact us at (308) 385-5175 during business hours or send an email to health@cdhd.ne.gov. 
CLICK HERE FOR THE LATEST INFORMATION ON BOOSTERS FROM THE CDC.
---
Testing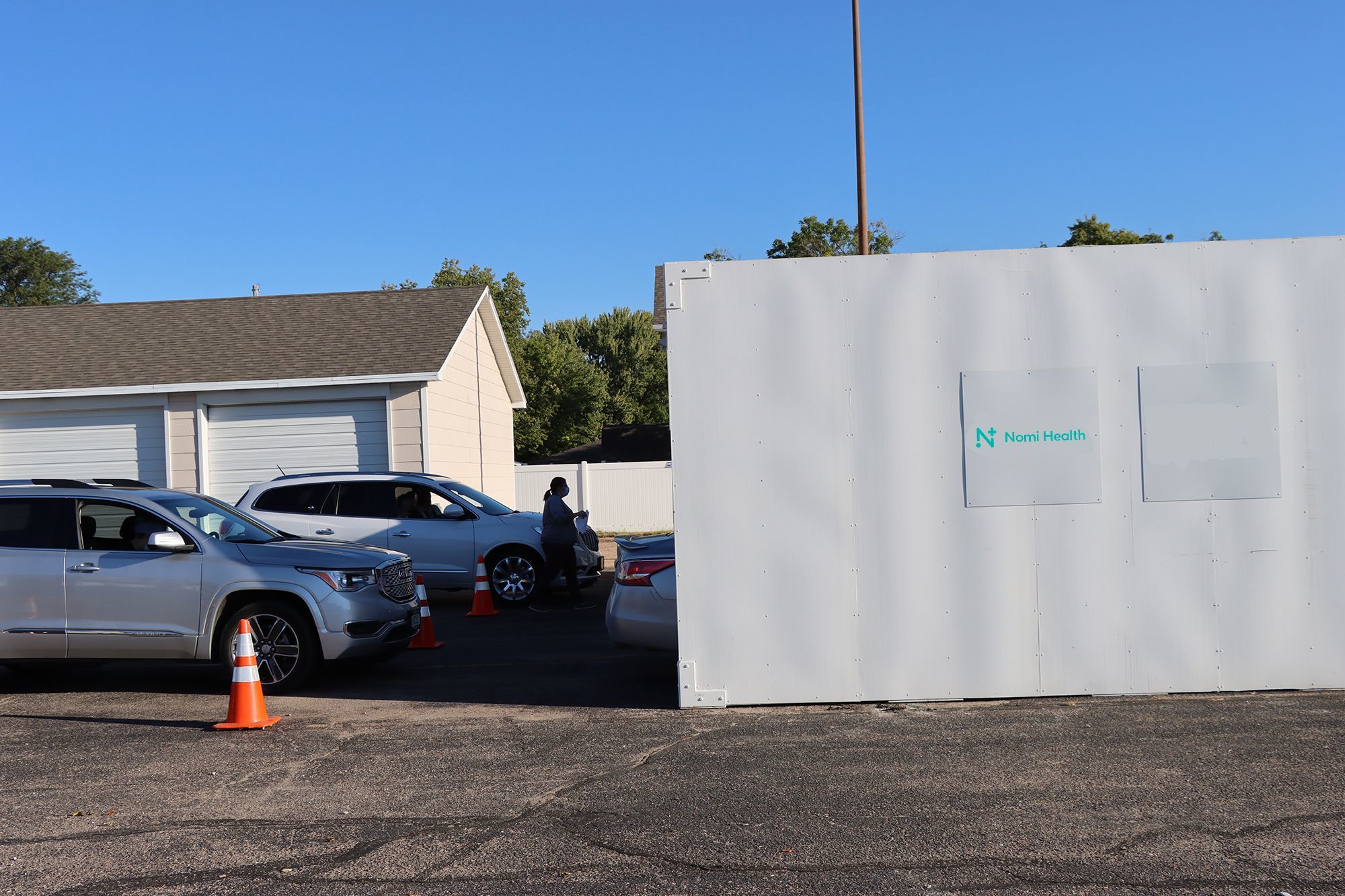 CDHD and Nomi Health will be offering both rapid antigen (1 hour results) and PCR testing (24-36 hour results) for COVID-19 from 8 am - 3 pm Mondays and Thursdays in the CDHD parking lot, 1137 South Locust Street in Grand Island. Nomi will be closed from 11:15 am - Noon for lunch. 
The site offers both rapid antigen testing with a 1-hour turn-around time and PCR testing with a 24-36-hour turnaround time. Samples are processed in a CLIA-certified laboratory using FDA-authorized kits. People in need of a test are asked to bring an insurance card if they have one. If they do not have insurance, they will not be turned away.
CLICK HERE TO CREATE AN APPOINTMENT
In order to ensure a speedy test during times of high demand, please follow these steps:

-Show up on time to your appointment.
-Wear a mask at any point where your window is down.
-Have your QR code confirming your appointment ready.
-Stay in your car. 

Nomi also has testing sites in Omaha, Lincoln and Scottsbluff.
About Nomi Health 
Founded in 2019, Nomi Health is a direct healthcare company with a simple yet bold mission: rewire how we pay for and deliver healthcare to create a more cost-effective -- and simply effective -- experience for employers, patients and providers alike. Our COVID-19 public health testing and vaccine programs are a perfect example of a more direct, digital-first health care model at work. Find out more at nomihealth.com. 
---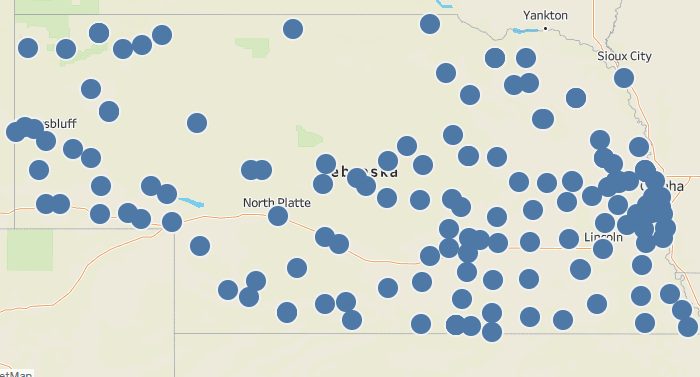 As part of a program through the Nebraska Department of Health and Human Services, CDHD has distributed thousands of COVID-19 rapid tests throughout the Central District. These tests have been given to different organizations throughout our three-county area and are available free to the public.
Click this link to see where you can pick up your test.
These tests are digitally proctored, meaning you can video chat with a health professional who will help you accurately take the test and record the result. You can learn more from the videos below.
If you have questions, please contact us at (308) 385-5175.