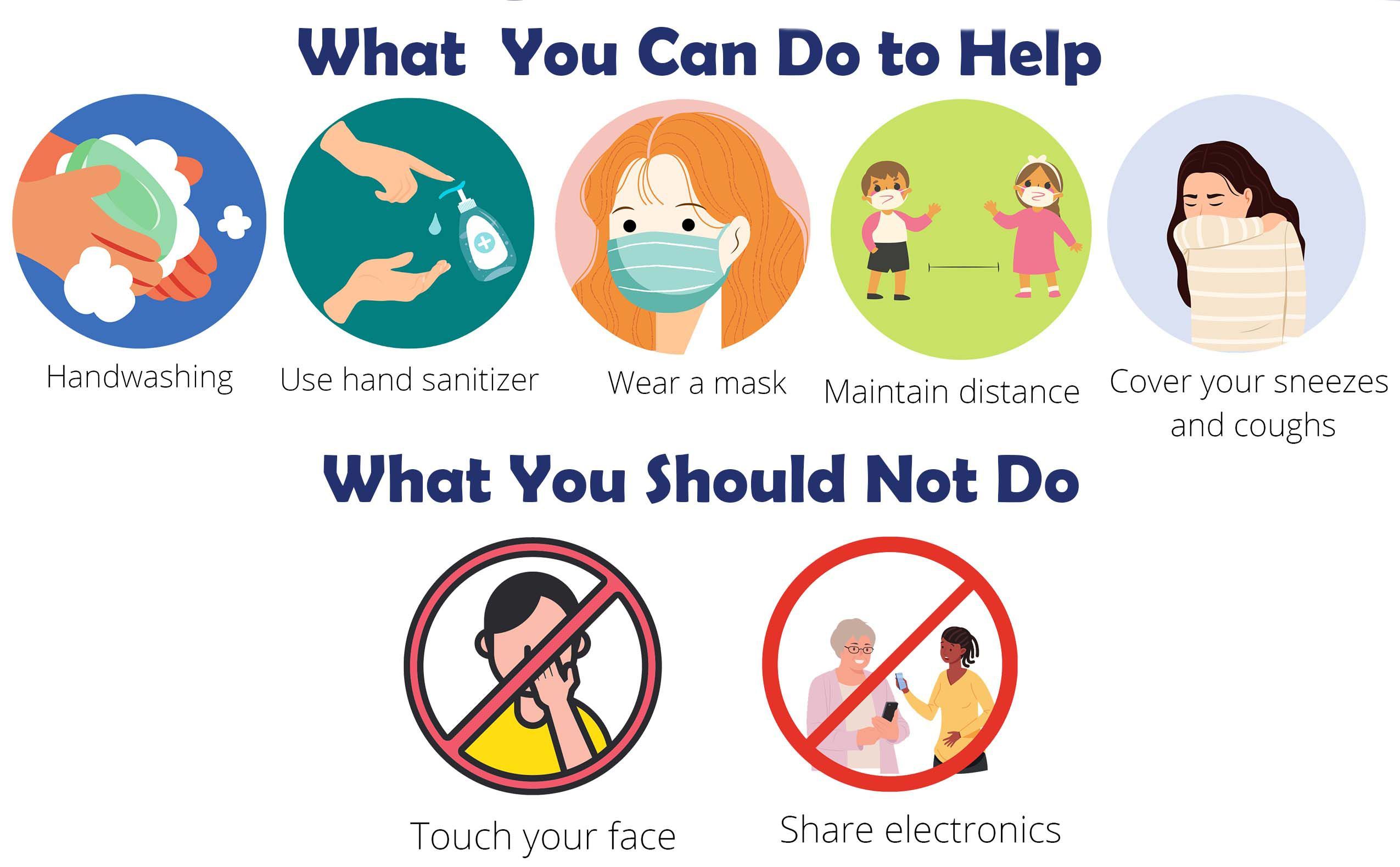 People who live in nursing homes are at a higher risk of getting sick from a variety of illnesses, including, COVID-19. It's important to not visit if you are sick and to take care not to get others sick, too.
According to the Centers for Medicare and Medicaid Services, other tips for keeping others safe when visiting a nursing home include:
-Wearing a surgical mask or a KN95 mask during your visit.
-Do not conduct visits in common areas.
-Meet outdoors if at all possible.
CDHD strongly encourages you to get vaccinated against COVID-19. You can get vaccinated at our location from 8 am - 4:30 pm Mondays - Fridays and 8 am - 6 pm on Thursdays. For more information please contact us at (308) 385-5175.