Quarantine and Isolation
CLICK HERE TO REQUEST A QUARANTINE OR ISOLATION LETTER FROM CDHD
IF YOU RECEIVED A PHONE CALL OR TEXT MESSAGE BRINGING YOU TO THIS PAGE, IT IS BECAUSE SOMEONE WHO TESTED POSITIVE FOR COVID-19 LISTED THIS NUMBER AS A CONTACT. WE ASK THAT THIS PERSON OR GUARDIAN VIEW THIS PAGE FOR MORE INFORMATION CONCERNING QUARANTINE AND ISOLATION. YOU WILL FIND VIDEOS IN ENGLISH AND SPANISH EXPLAINING YOUR NEXT STEPS. 
OUR DISEASE INVESTIGATORS ARE AVAILABLE TO ANSWER ANY QUESTIONS MONDAY - FRIDAY 8 AM - 5 PM AND FRIDAYS 8 AM - 4:30 PM AT (308) 385-5175. IF YOU BELIEVE YOU RECEIVED THIS MESSAGE IN ERROR, PLEASE DISREGARD. 
SI RECIBIÓ UNA LLAMADA TELEFÓNICA O UN MENSAJE DE TEXTO QUE LO LLEVÓ A ESTA PÁGINA, ES PORQUE ALGUIEN QUE PROBÓ POSITIVO PARA COVID-19 INDICÓ ESTE NÚMERO COMO UN CONTACTO.
SOLICITAMOS QUE ESTA PERSONA O TUTOR VEA ESTA PÁGINA PARA OBTENER MÁS INFORMACIÓN SOBRE CUARENTENA Y AISLAMIENTO. ENCONTRARÁ VIDEOS EN INGLÉS Y ESPAÑOL EXPLICANDO SUS PRÓXIMOS PASOS.
NUESTRAS INVESTIGADORAS DE ENFERMEDADES ESTÁN DISPONIBLES PARA RESPONDER CUALQUIER PREGUNTA DE LUNES A VIERNES 8 AM A 5 PM Y VIERNES 8 AM A 4:30 PM AL (308) 385-5175. SI CREE QUE HA RECIBIDO ESTE MENSAJE CON ERROR, POR FAVOR IGNÓRELO.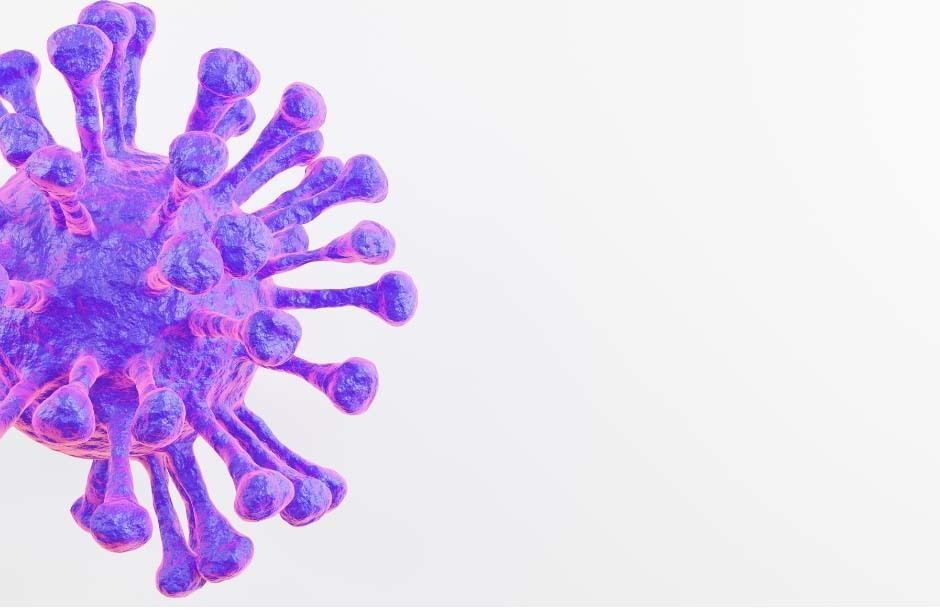 IF YOU HAVE BEEN EXPOSED TO SOMEONE WITH COVID-19, PLEASE WATCH THIS VIDEO. 
SI HA ESTADO EXPUESTO A UNA PERSONA POSITIVA DE COVID-19, POR FAVOR MIRE ESTE VIDEO.
CLICK HERE TO REQUEST A QUARANTINE OR ISOLATION LETTER FROM CDHD
IF YOU HAVE TESTED POSITIVE FOR COVID-19, PLEASE WATCH THIS VIDEO. 
SI HA RESULTADO POSITIVO PARA COVID-19, MIRE ESTE VIDEO.
CDHD will follow new guidance for quarantine and isolation issued by the Centers for Disease Control and Prevention (CDC) in response to the Omicron Variant of COVID-19.
According to research by the CDC released on Monday, a majority of Omicron transmission occurs early in the course of illness, generally in the 1-2 days prior to onset of symptoms and the 2-3 days after. The new recommendations are:
 
Isolation (If you have tested positive for COVID-19):
Everyone regardless of vaccination status
·         Stay home for 5 days
·         If you have no symptoms or your symptoms are resolving after 5 days, you can leave your house.
·         Continue to wear a mask around others for 5 additional days.
If you have a fever, continue to stay home until your fever resolves.

Quarantine (If you are exposed to someone with COVID-19):
If You Have Been Vaccinated
·         Wear a mask for 10 days
·         Get tested on day 5, if possible
·         Stay home if you develop symptoms
If You Are Unvaccinated
·         Stay home for 5 days.  After that continue to wear a mask around others for 5 additional days.
·         If you can't quarantine you must wear a mask for 10 days.
·         Test on day 5 if possible.
COVID vaccine effectiveness can fade over time. Boosters quickly increase your protection against Omicron. CDHD strongly encourages COVID-19 vaccination for everyone 5 and older and boosters for everyone 16 and older. CDHD offers COVID-19 vaccination clinics from 8 am – 4:30 pm Mondays – Fridays with Thursday clinics running until 6 pm.
CDHD is modifying its process for Case Investigation/Case Contact. Previously, CDHD Disease Investigators have contacted each positive case by phone to discuss quarantine and isolation measures and to obtain lists of close contacts to notify of COVID-19 exposure. To assure timely contact between CDHD and positive individuals during the Omicron surge, CDHD is implementing an electronic calling system. Beginning this week, CDHD will contact those who have tested positive by phone and direct them to our website (www.cdhd.ne.gov) for videos and resources on how to safely quarantine and isolate.