COVID Booster Update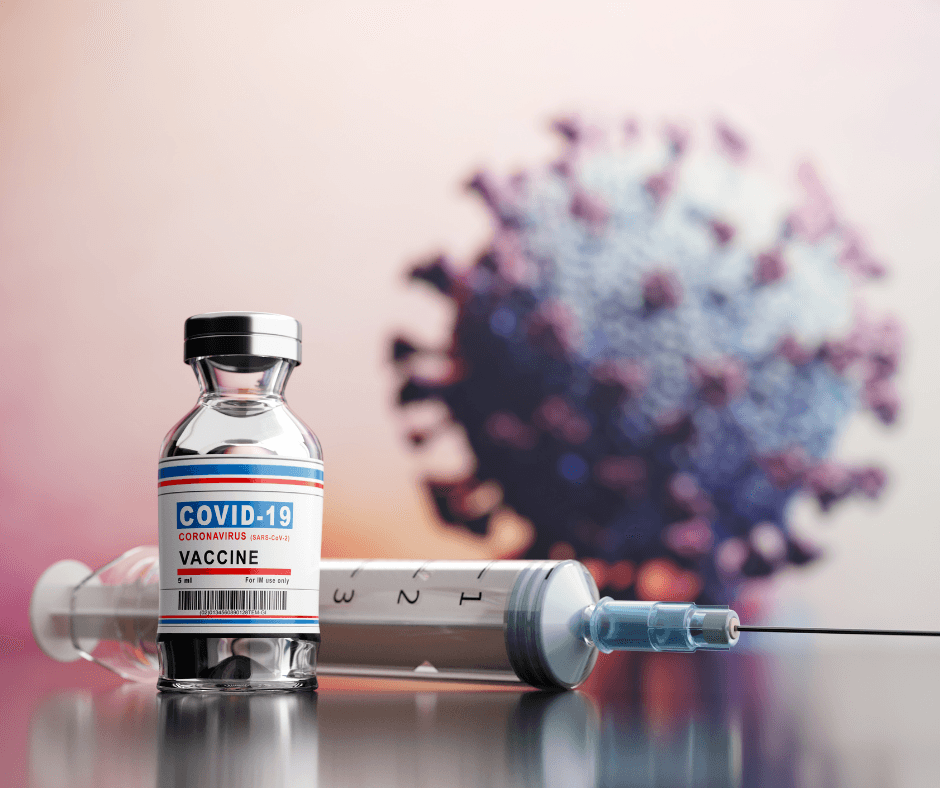 What is the latest update on COVID-19 vaccines?
The Center for Disease Control recommends everyone 6 months and older get an updated COVID-19 vaccine this fall and winter. Updated vaccines from Pfizer-BioNTech are currently available. Moderna should be available shortly. 

Why do I need another COVID-19 vaccine?

As with many viruses, COVID-19 continues to change. Because of those changes, older versions of the vaccines may be less effective at preventing illness. The newest vaccine provides better protection.

When will the updated vaccines be available?
The COVID boosters are available now. The previous/old vaccines is no longer authorized for use. 

How much does the vaccine cost?

Until now, government funding made the vaccine free for all. Going forward, we will need to bill insurance, like we do with other vaccines such as the flu. Those without insurance can still get the vaccine at no charge. See information about the Bridge Access Program below. 

Will this become a seasonal vaccine, like one I get for the flu?

No one is sure yet. However, we know this year if you want to get the updated COVID-19 vaccine and the flu shot at the same time, it is safe and effective to do so.