Flu Shots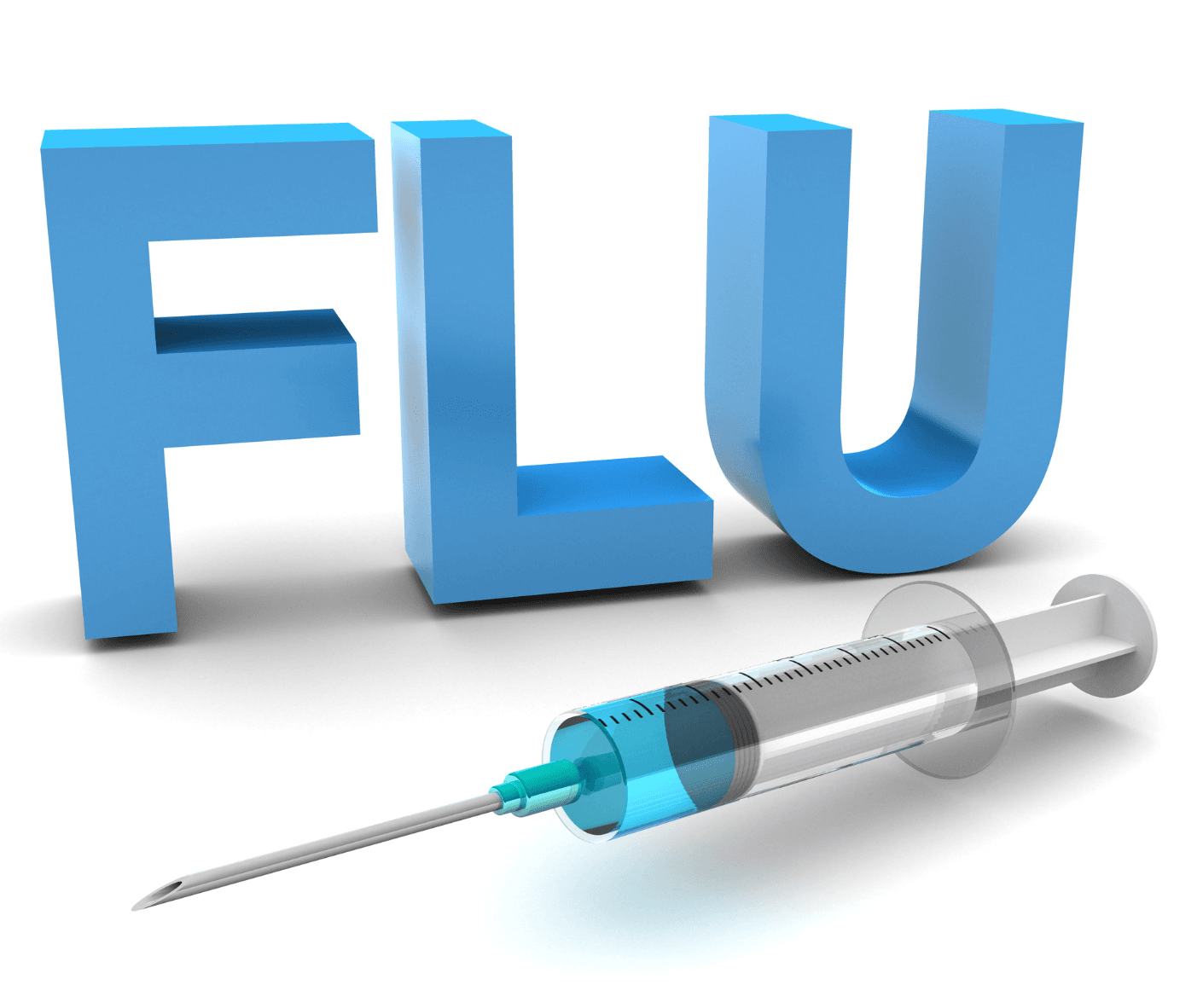 It's flu season and the best way to protect yourself from the worst effects of the seasonal flu is to get a flu shot.
Yearly flu shots are recommended by the Center for Disease Control for everyone 6 months and older. CDHD currently offers flu shots including high dose flu shots for those 65 and older each week day.

Flu season in the United States is considered October through May. It typically reaches its peak in February, when the weather is cold, and most people have been inside and in close contact with others for longer periods of time. The CDC encourages the public to get vaccinated before flu begins spreading in the community, with everyone being vaccinated ideally by the end of October. It is recommended those 65 and older, who are most susceptible to becoming very sick from the flu, be vaccinated starting now.

The flu vaccine is reformulated each year to be effective against the strains of the virus predicted to be most prevalent. Most insurance plans provide flu shots at no cost to the consumer. Additionally, CDHD has vaccine to provide to those without insurance at no cost.
In addition to the flu vaccine, CDHD has also received shipments of COVID-19 bivalent booster vaccine that protects against both the initial strain and the currently circulating COVID-19 variant. It is acceptable to receive both vaccines at the same time.
CDHD is open from 8 am – 4:30 pm Mondays – Fridays with Thursday clinics running until 6 pm. CDHD now provides curbside vaccinations through front row handicap parking along with a phone number to call upon arrival. For more information or questions on the flu or COVID-19 vaccine and boosters, please call (308) 385-5175 or see our website, www.cdhd.ne.gov.
MORE INFORMATION

Q&A on Flu Shots from the Center for Disease Control
Information on Flu Shots and Medicare