COVID Vaccine Card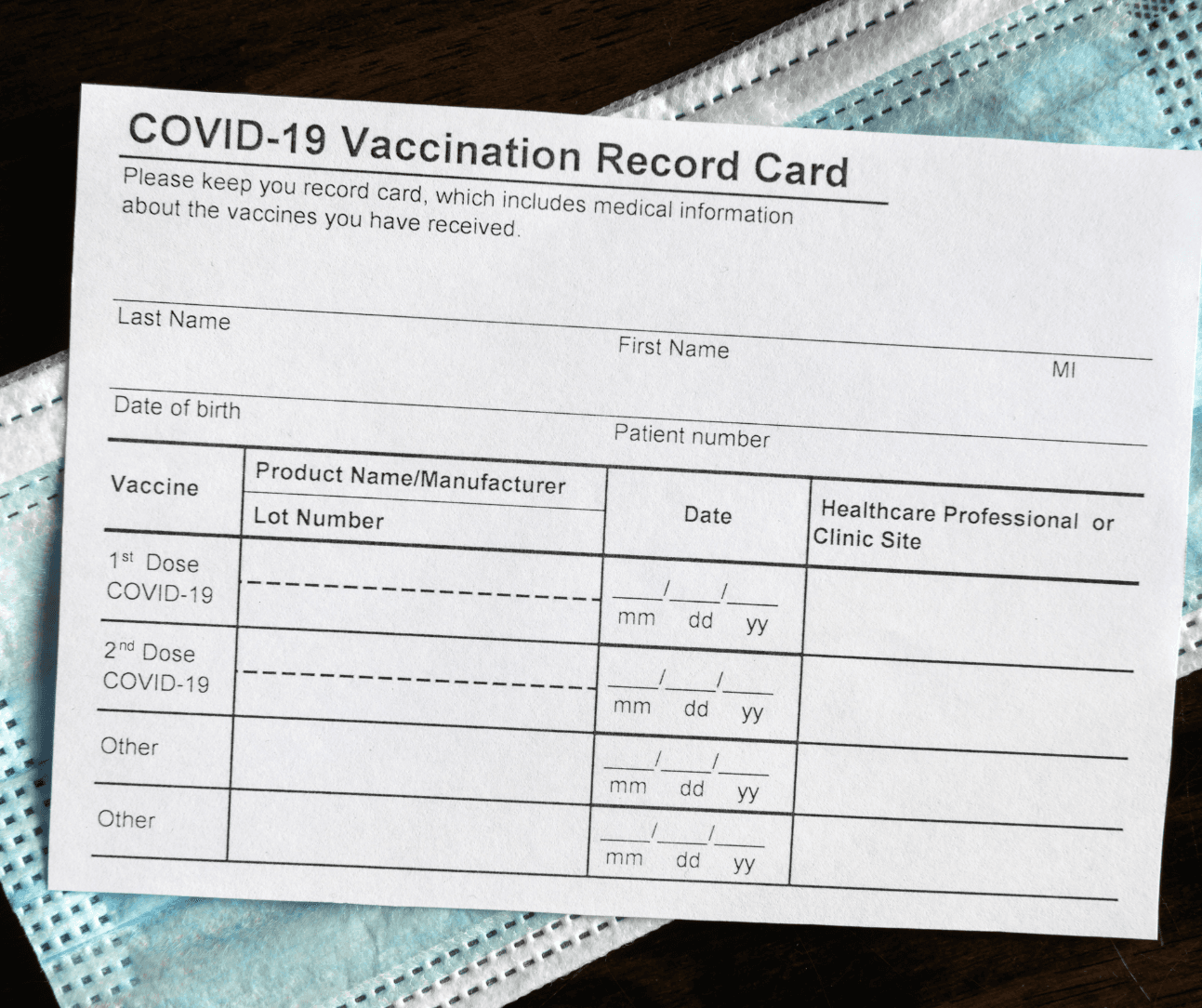 If you were given your COVID shot or booster at CDHD, we can provide you with a replacement vaccination card. You will have to come to our offices at 1137 South Locust Street in Grand Island to get your card. We do not charge for replacement cards.
If you were vaccinated somewhere other than CDHD, you will need to contact that location for a replacement card.
For more information please call us at (308) 385-5175.