COVID Wastewater Reports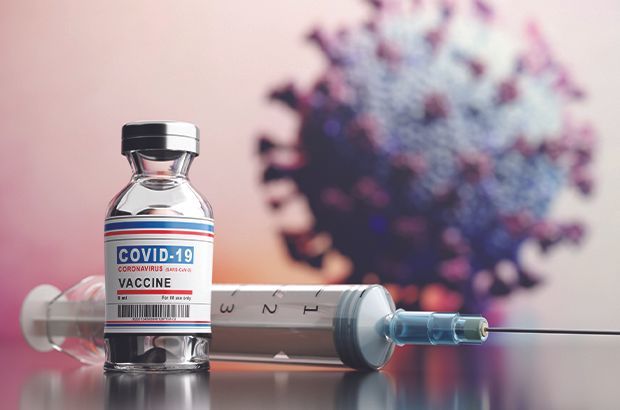 The Nebraska Wastewater Surveillance program tests wastewater at different locations to detect the amount of COVID-19 present. Below you'll find reports from this project for the Grand Island site. 
This data is one tool to track the levels of COVID-19 in our area. Vaccination is the best way to protect yourself against COVID-19.
For more information please call (308) 385-5175.