The Central District Health Department works hard to provide the most accurate and up to date information available. If you have questions on any of the pieces presented here please contact us at (308) 385-5175. 
---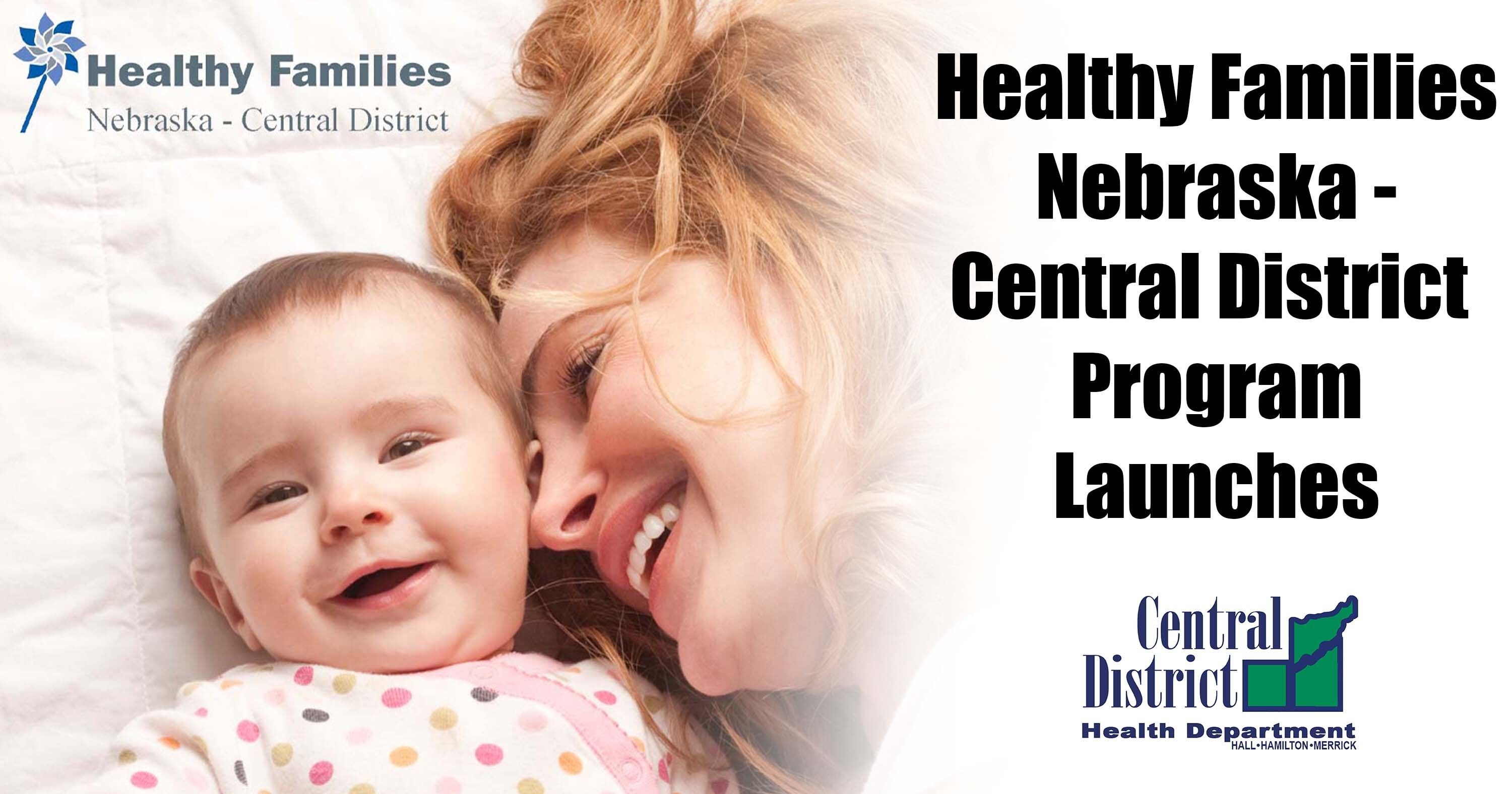 Healthy Families Nebraska – Central District Launched in Our Area
Grand Island, NE – Central District Health Department (CDHD) is launching Healthy Families Nebraska-Central District to support families who are expecting or raising children under age 3 in Hall, Hamilton, and Merrick counties.
Healthy Families Nebraska – Central District is a voluntary program that provides family support and resource specialists for families throughout pregnancy and early childhood. The program provides regular home visits starting with pregnancy and continuing throughout the early and sometimes challenging first years of life. At each visit, family support specialists provide new educational materials selected based on the child's developmental stage.
"We are thrilled to be able to offer this additional resource to area families and individuals," Blaire Dreessen, Program Manager, said. "We believe early, nurturing relationships are the foundation for healthy development."
Every day in the United States, thousands of HFA family support and resource specialists show how much they value children, partnering with parents to strengthen families and communities. By getting their questions answered, new families can prevent small issues from getting bigger over time. The program is designed to last for up to three years, providing consistent support through home visits on a regular basis.
Last year, more than 70,000 families received personalized in-home support from the Healthy Families American program.
To sign up for the Healthy Families Nebraska program, send an email to bdreessen@cdhd.ne.gov or call (308) 385-5175 during our office hours, 8 am – 5 pm Mon – Thurs and 8 am – 4:30 pm on Fridays. You can learn more at www.cdhd.ne.gov.  
---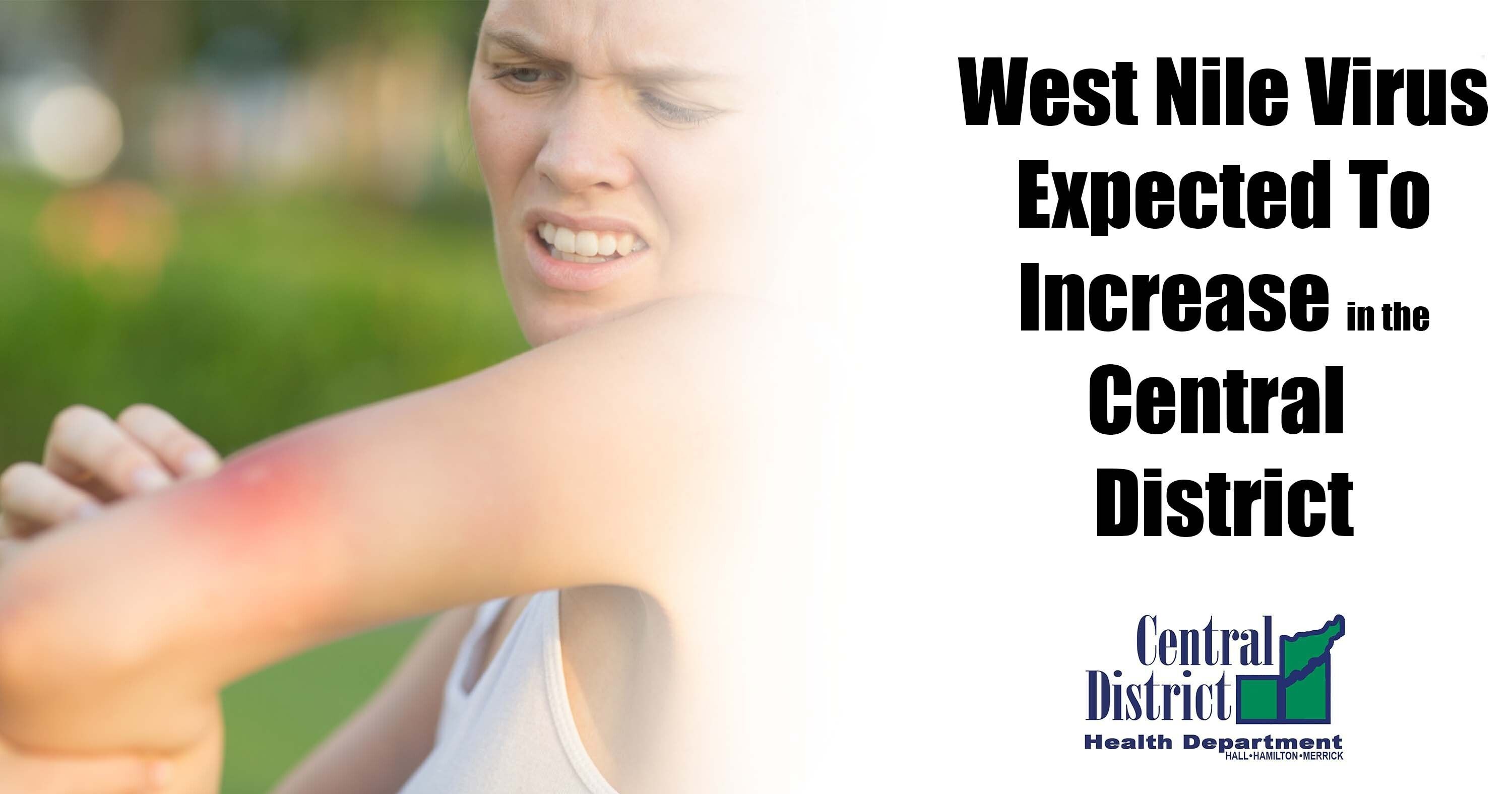 WEST NILE VIRUS CASES EXPECTED TO RISE IN THE CENTRAL DISTRICT
Grand Island – The Central District has seen signs that West Nile Virus is on the rise and urges the public to take actions to prevent a rise in cases of this potentially serious disease.
According to data from the Nebraska Department of Health and Human Services:

     •There are currently 17 human cases of West Nile Virus statewide
     •West Nile has been found in 4 blood donation samples statewide
     •A five-year average shows that peak times of West Nile infection is late August – early October. Last year there were 64 total cases reported

In addition, Hall County has seen 8 mosquito pools (or groups of mosquitoes tested for West Nile) test positive for the disease, putting the county in the "Very High" infection rate category. There are currently no cases of West Nile Virus found in people, but blood donations in Hall County have tested positive for West Nile.
With the Nebraska State Fair starting this Friday and many late summer activities taking place outdoors, it is important for the public to pay attention to West Nile Virus and the ways to avoid it. The best way to avoid West Nile Virus is to avoid mosquito bites. This can be done by:

     •Eliminating standing water on your property where mosquitoes breed
     •Wearing bug repellant when you're outdoors
     •Wearing long sleeves and pants when outdoors and staying inside during times when mosquitoes are most active
West Nile Virus is a disease that does not cause symptoms in most people. However, in some, particularly the very old and very young, it can cause serious health problems including headaches, body aches, joint pain and a rash. Around 1 in 5 people experience symptoms which can be severe in some people.
If you have concerns about West Nile Virus, please contact McKenzie Hatch at the CDHD Environmental Health Department at (308) 385-5175. To learn more log onto www.cdhd.ne.gov.
---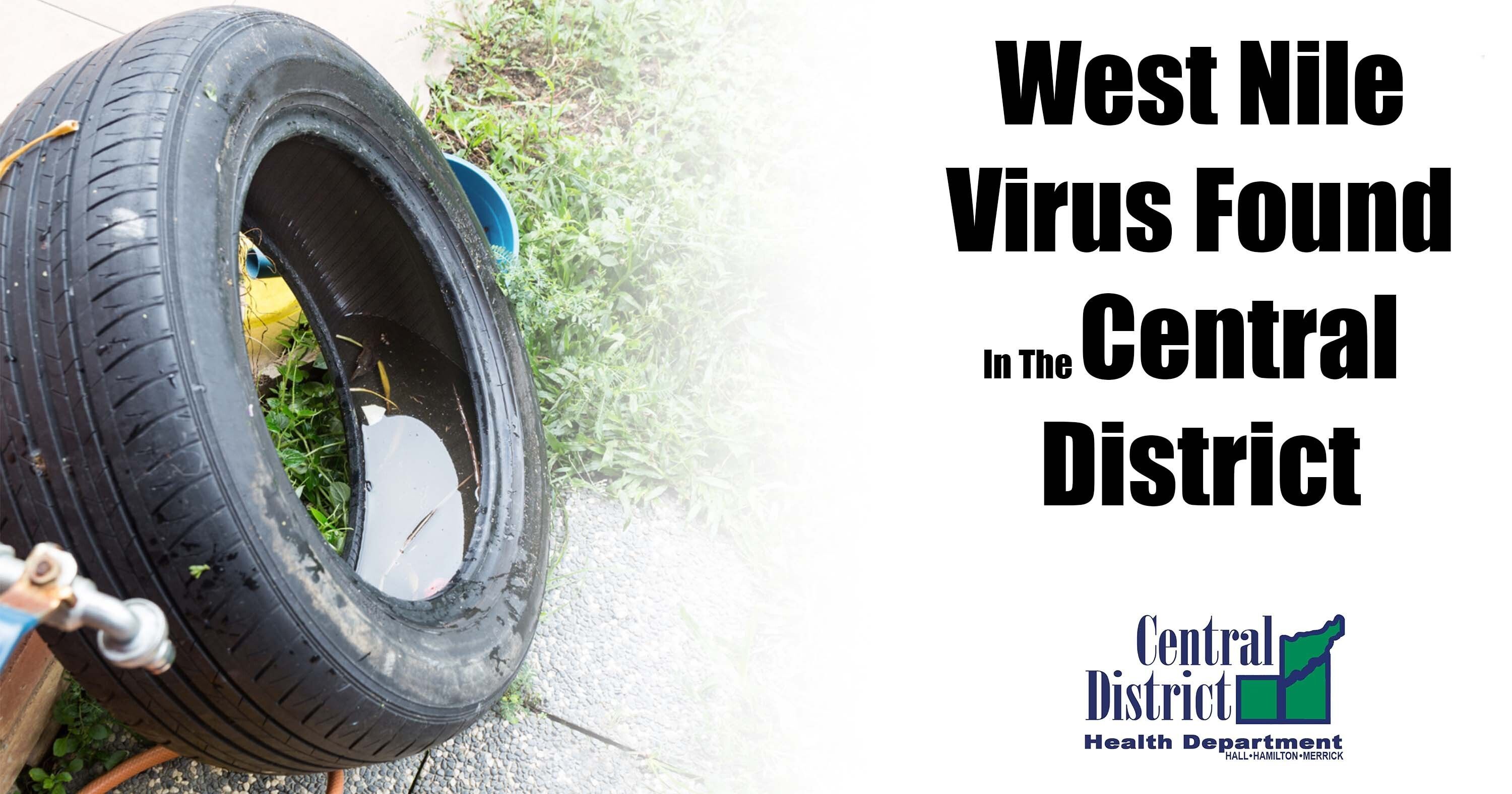 West Nile Virus Found in Two Mosquito Pools in the Central District
Grand Island – West Nile Virus has been detected in the mosquito population of the Central District.
Two groups of mosquitos tested this week turned up positive samples in Hall County. Mosquitos are the primary way in which West Nile Virus is spread. There have been no human cases reported at this time, but this does mean the virus is present in our area.
"We test pools of mosquitos and saw two positive tests, which means West Nile Virus is out there," Jeremy Collinson, Director of Environmental Health for CDHD, said. "This is about the time of year we are likely to see positive tests, so the public should be aware."
West Nile Virus does not produce symptoms in most people but roughly 1 in 150 people develop severe illnesses that can include high fever, headache, neck stiffness, disorientation, muscle weakness and other symptoms. Those over the age of 60 are at greater risk for severe illness.
To best reduce the risk of West Nile Virus, the public should work to minimize their exposure to mosquitos which carry the disease. This includes:
-When you are outdoors, use insect repellent containing DEET.
-Many mosquitoes are most active at dusk and dawn. Be sure to use insect repellent and wear long sleeves and pants at these times or consider staying indoors during these hours.
-Make sure you have good screens on your windows and doors to keep mosquitoes out.
-Get rid of mosquito breeding sites by emptying standing water from flowerpots, buckets, and barrels. Change the water in pet dishes and replace the water in bird baths weekly. Drill holes in tire swings so water drains out. Keep children's wading pools empty, and on their sides, when they are not being used.
For more information on West Nile and how you can prevent it, visit our website at www.cdhd.ne.gov or call (308) 385-5175.