Central District Health Department Data Dashboard
Use the links below to explore public health data and statistics.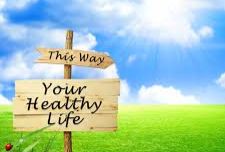 Preventing Type 2 Diabetes
Reduce your risk of developing Type 2 Diabetes. We have classes available in English and Spanish. Click to learn more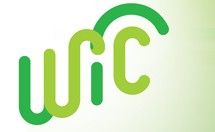 Women, Infants & Children
WIC stands for "Women, Infants and Children"
The Nebraska WIC Program provides healthy food at no cost, breastfeeding support and nutrition information to about 38,000 people across the state each month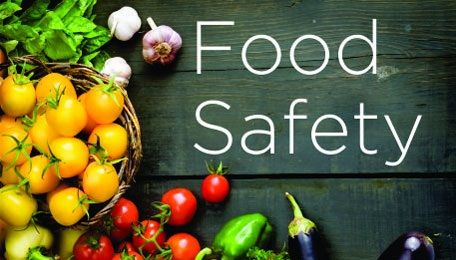 Food Safety & Permits
The goal of the CDHD Food Safety Program is to lower the number of outbreaks of foodborne illness, when people get food poisoning after eating the same unsafe food. We work to ensure that safe food is offered to the public by permitted and inspected establishments.