STI Tracking and Education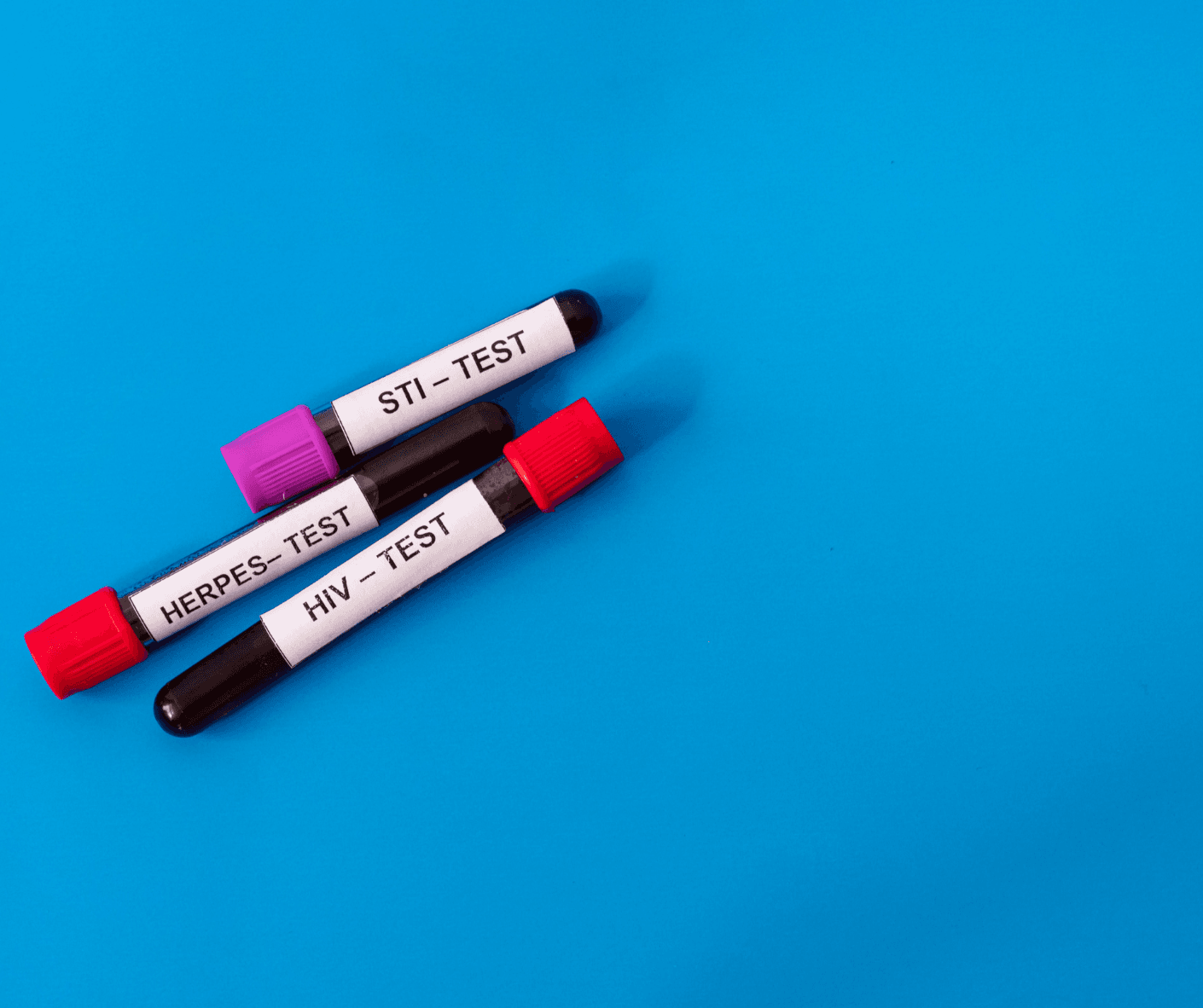 CDHD has received funding to resume training of personnel to track Sexually Transmitted Infections (STIs) across the Central District. 

We will be tracking syphilis, gonorrhea, chlamydia, hepatitis and HIV/AIDS as part of this program, all of which were present in the Central District the last time we participated in this program in 2020. We will post numbers on this page when they become available. 
Current national trends concerning STIs are troubling, with certain diseases spreading at record amounts. Below are some resources from the Center for Disease Control on how to lessen your risk of sexually transmitted infections. You can also find STI testing near you and learn more about testing at this link. 
If you have questions, please contact us at (308) 385-5175.