Flu Vaccines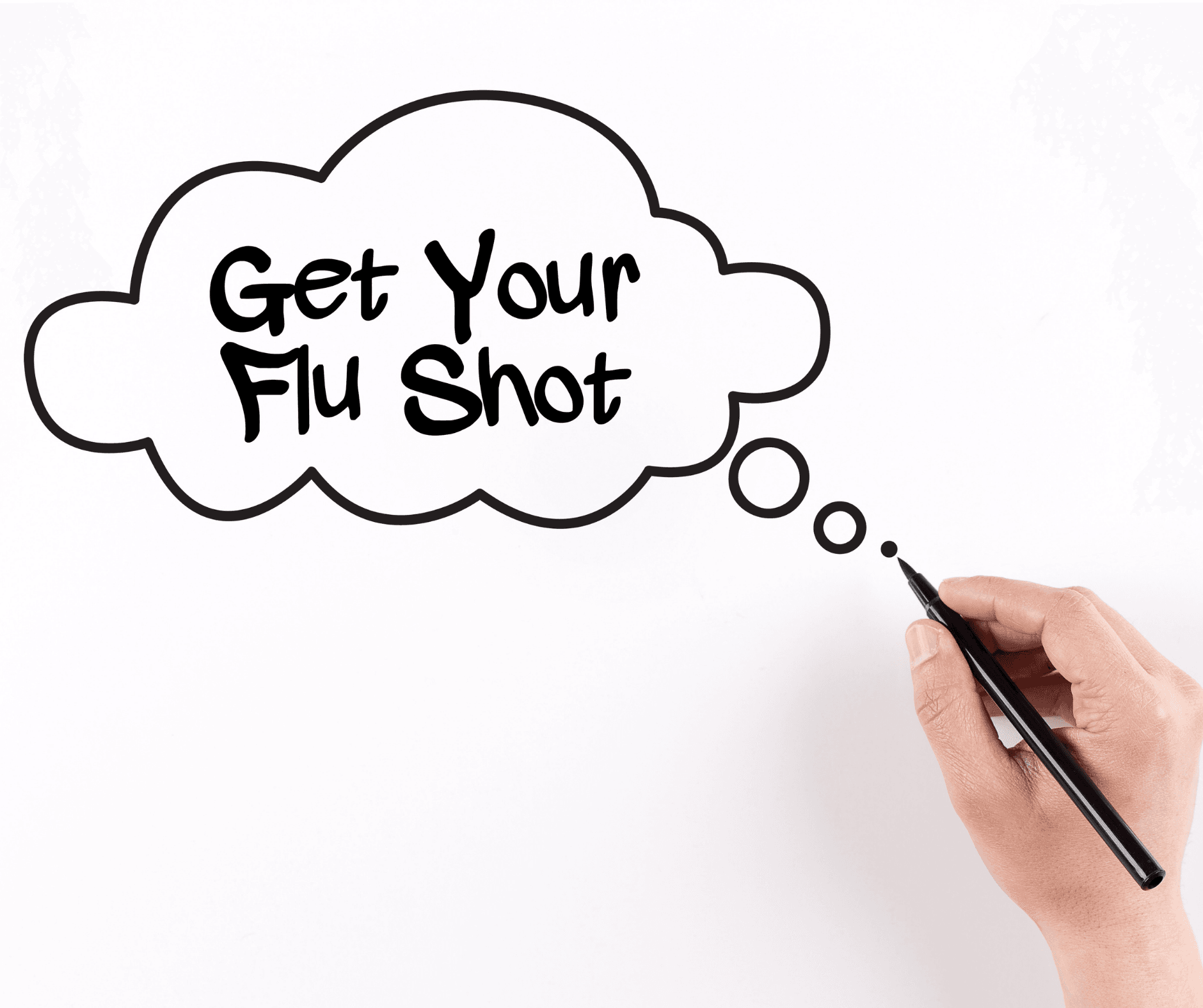 Flu season is here and we recommend everyone 6 months and older receive a flu vaccine to protect them from the worst effects of the seasonal virus.
Flu shots are distributed from 8:30 am - 4:30 pm Mondays - Fridays at the Central District Health Department (1137 South Locust Street in Grand Island), and until 7 pm on Thursdays. A drive-thru clinic takes place Mondays and Tuesday in our parking lot. No appointment is necessary.
We ask those with insurance to please bring their cards as we will bill insurance. This applies for both low does and high dose versions of the vaccine, typically given to those 65 and over.
FIND MORE INFORMATION ON THE FLU VACCINE HERE
If you are interested in hosting a flu vaccine clinic at your place of work, please email kpeterson@cdhd.ne.gov. For more information please give us a call at (308 385-5175.