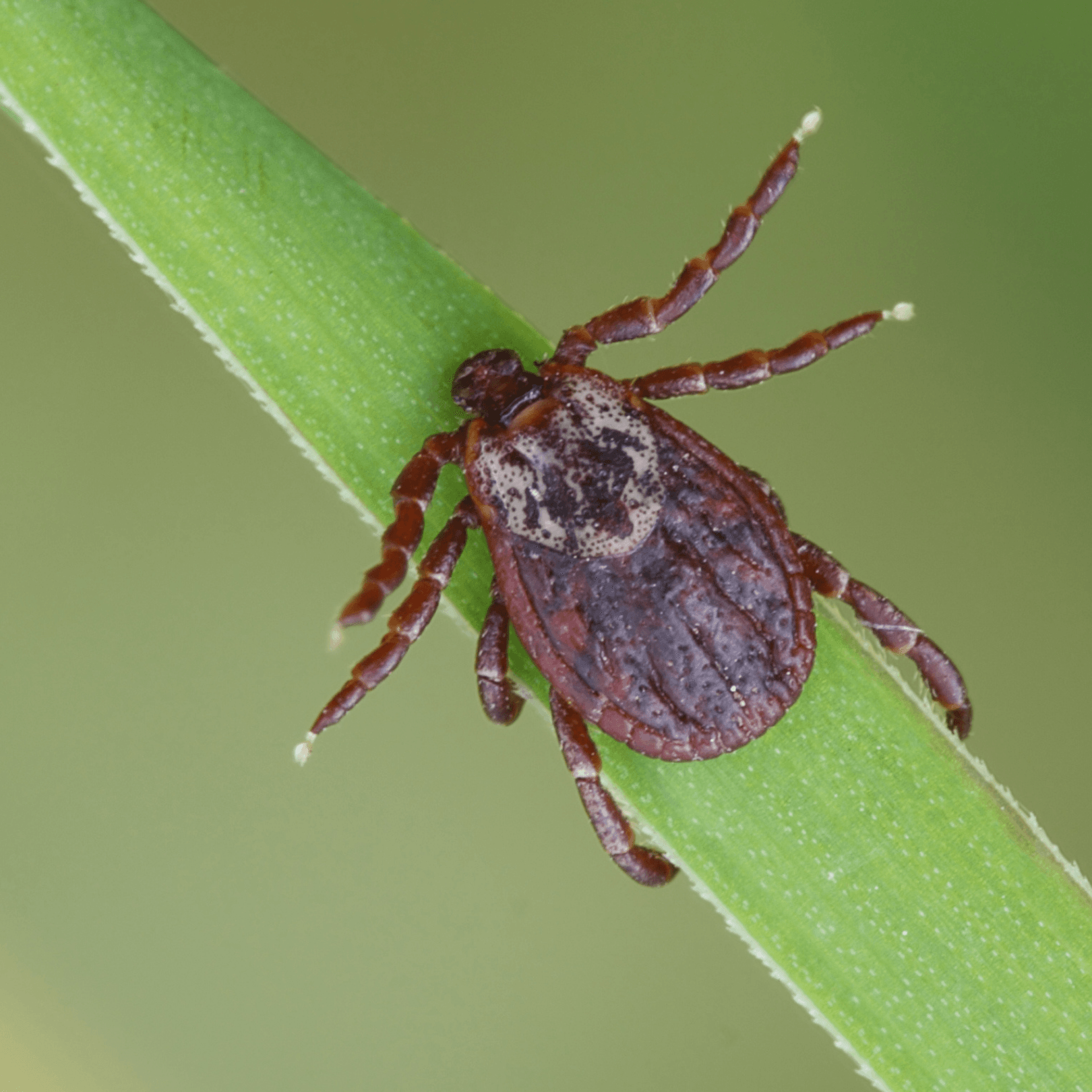 We are now in Tick season and keeping an eye out for these parasites and the diseases they spread is wise as the warm weather months continue.
Below is some information about ticks from the Center for Disease Control and a report from the Nebraska Department of Health and Human Services on tick bites in Nebraska and how to combat them. 
If you have questions please call us at (308) 385-5175. 
Tick information from the CDC:
SYMPTOMS OF TICK BORN ILLNESSES