What is WIC?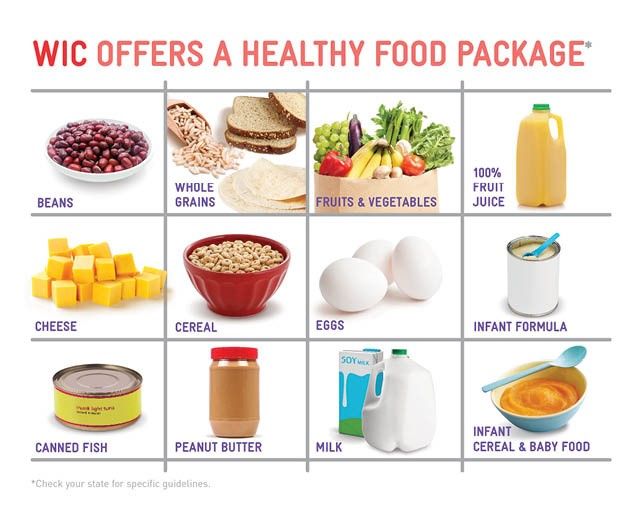 Grand Island WIC is continuing to provide benefits and enroll new participants during the COVID 19 Pandemic.  Appointments are completed over the telephone at this time. Please call 308-385-5188.
Grand Island WIC continua proveendo beneficios y inscribiendo nuevos participantes durante la pandemia covid19. Las citas se completan via telefónica durante este tiempo.  Por favor llama 308-385-5188.
WIC stands for "Women, Infants and Children"
The Nebraska WIC Program provides healthy food at no cost, breastfeeding support and nutrition information to about 38,000 people across the state each month
Who is Eligible?
Pregnant Women
Breastfeeding Women
Newly Delivered Mothers
Infants
Children - Up to age 5
Foster Children - Up to age 5
Also...
WIC Hours - Central District Health Department
Monday - Thursday:    8:00 AM - 12:00 PM      &      1:00 PM - 5:00 PM
Friday:                            8:00 AM - 12:00 PM      &      12:30 PM - 4:30 PM
Saturday & Sunday:    CLOSED
To schedule an appointment or for more information, please call (308) 385- 5188
WIC is an equal opportunity provider - click to download information