What Is Community Health?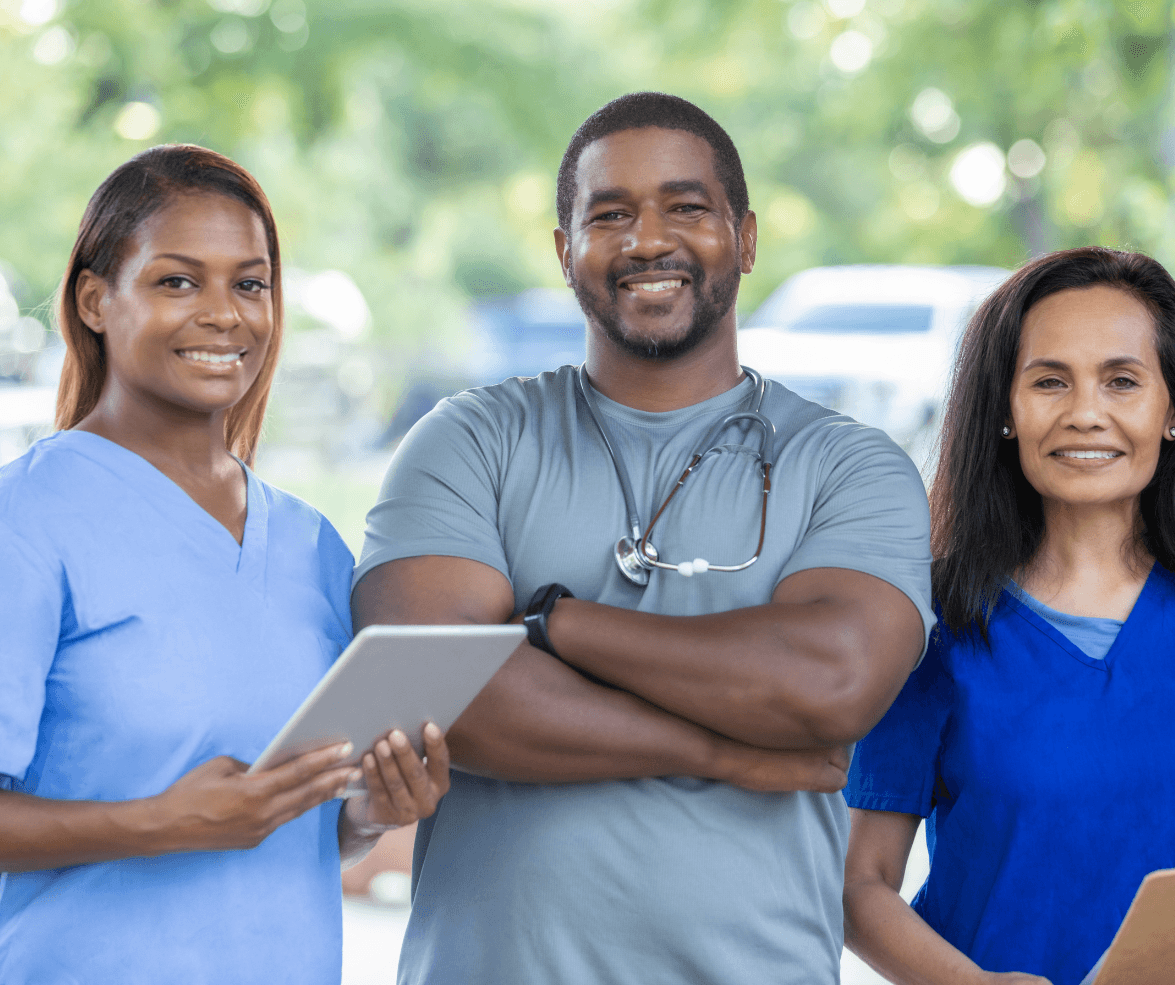 Thank you for learning more about the Community Health Department at the Central District Health Department. 

Community Health brings a lot of people into our offices in Grand Island! We are in charge of vaccinations, flu shots, refugee health and other issues that keep us busy and our offices full. 
We would love to tell you more about our program. If you require any of our services, feel free to reach out. We'd be happy to provide more information. 


Nicole Placke
Central District Health Department 
(308) 385-5175
nplacke@cdhd.ne.gov