Health Families Nebraska - Central District
SIGN UP FOR THE HEALTHY FAMILIES NEBRASKA - CENTRAL DISTRICT PROGRAM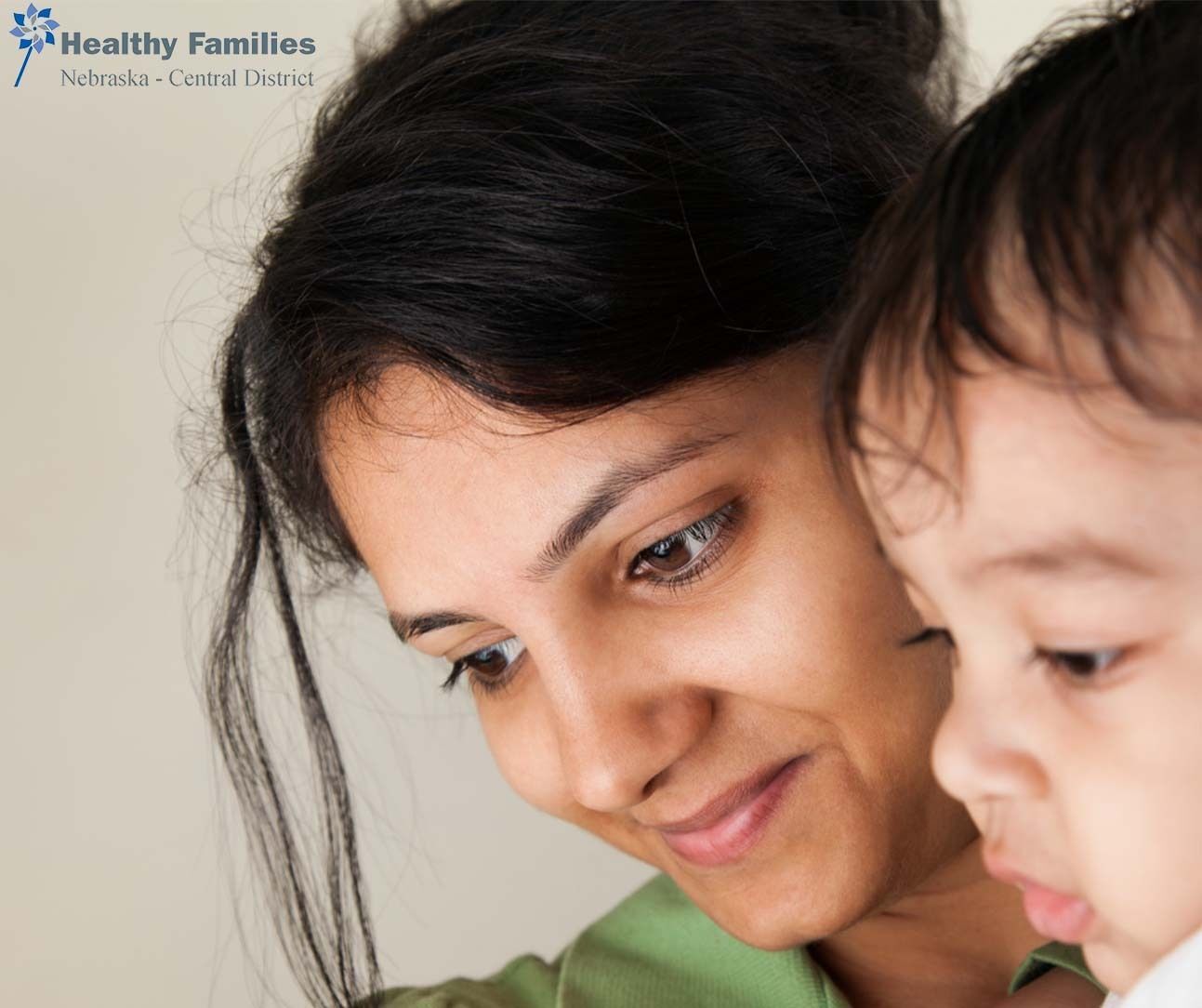 YOU KNOW YOUR CHILD BEST...
AND WE CAN BE THERE EVERY STEP OF THE WAY
The Healthy Families Nebraska - Central District is a voluntary (and free!) program that supports families with children age 3 and younger whenever, wherever we can.
•Family support specialists come to you at your convenience
•Connection to local services to answer all your important questions
•Consistent support for a successful future
Sign up above or call us for more information.
(308) 385-5175