Rooted In Relationships Report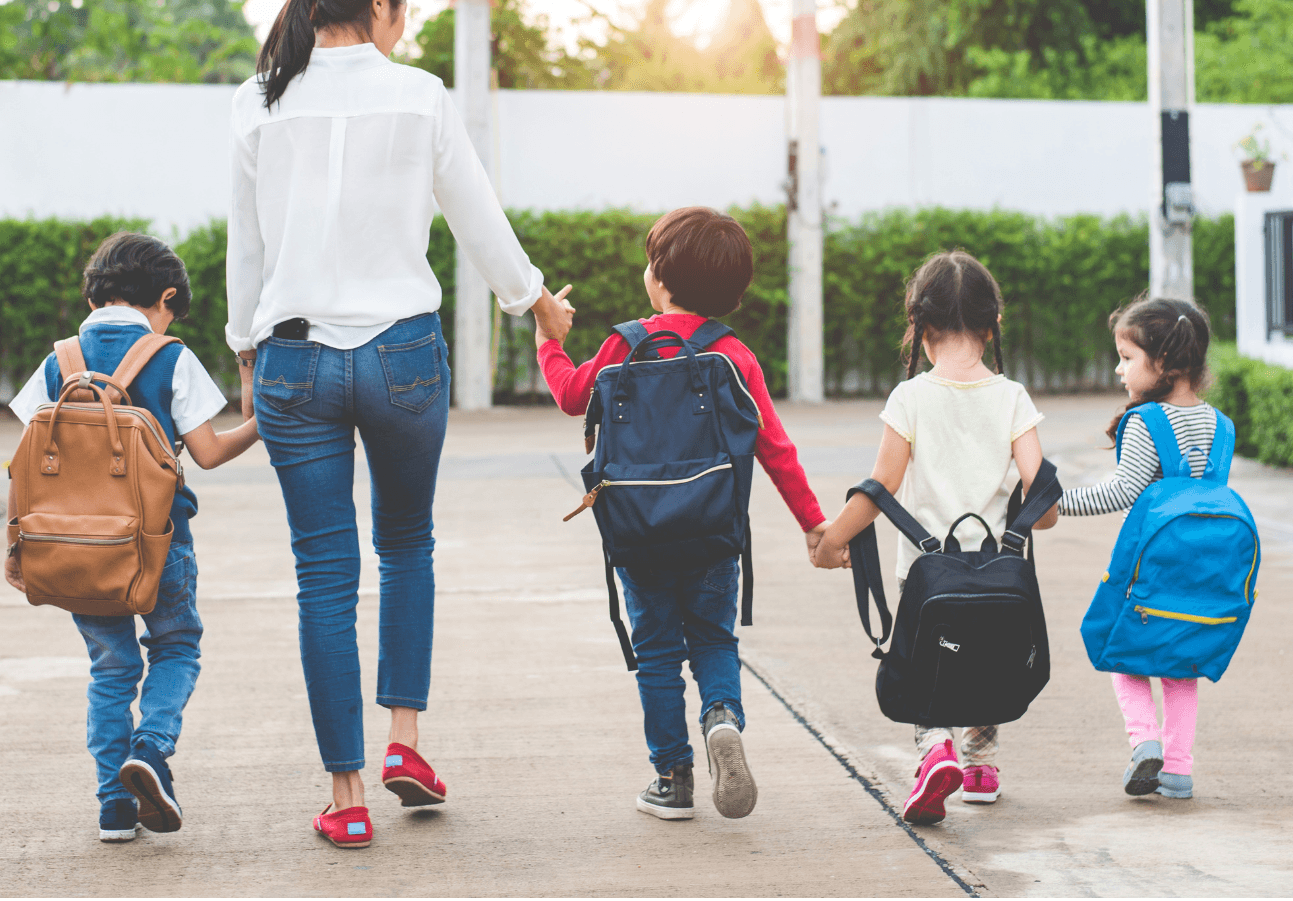 "Rooted in Relationships" is a statewide program that partners with communities to implement evidence-based practices that enhance the social-emotional development of children, birth through age 8. A recent report, which you can read above, detailed the results of this program from January 2022 through June of 2023 and the results positive news for Hall County youth.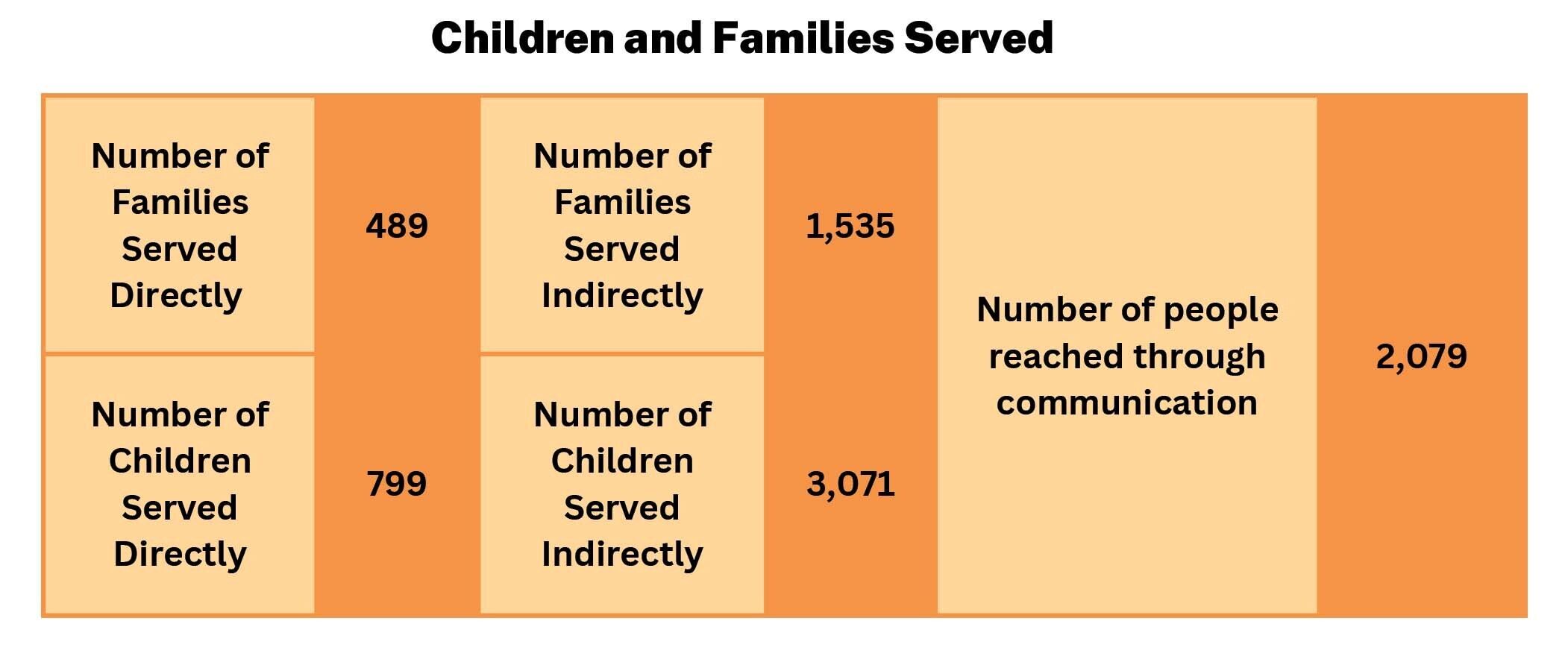 In addition to the thousands of children and families served through this program, the report also talks about the dedicated professionals who are working, using Rooted in Relationships methods, to reach out and provide services and education for children and families. 
The Hall County Community Collaborative (H3C) was the fiscal agent for Rooted in Relationships. CDHD has since taken over as the fiscal agent.
If you have any questions about the Rooted in Relationships report, please contact CDHD at (308) 385-5175.