West Nile Virus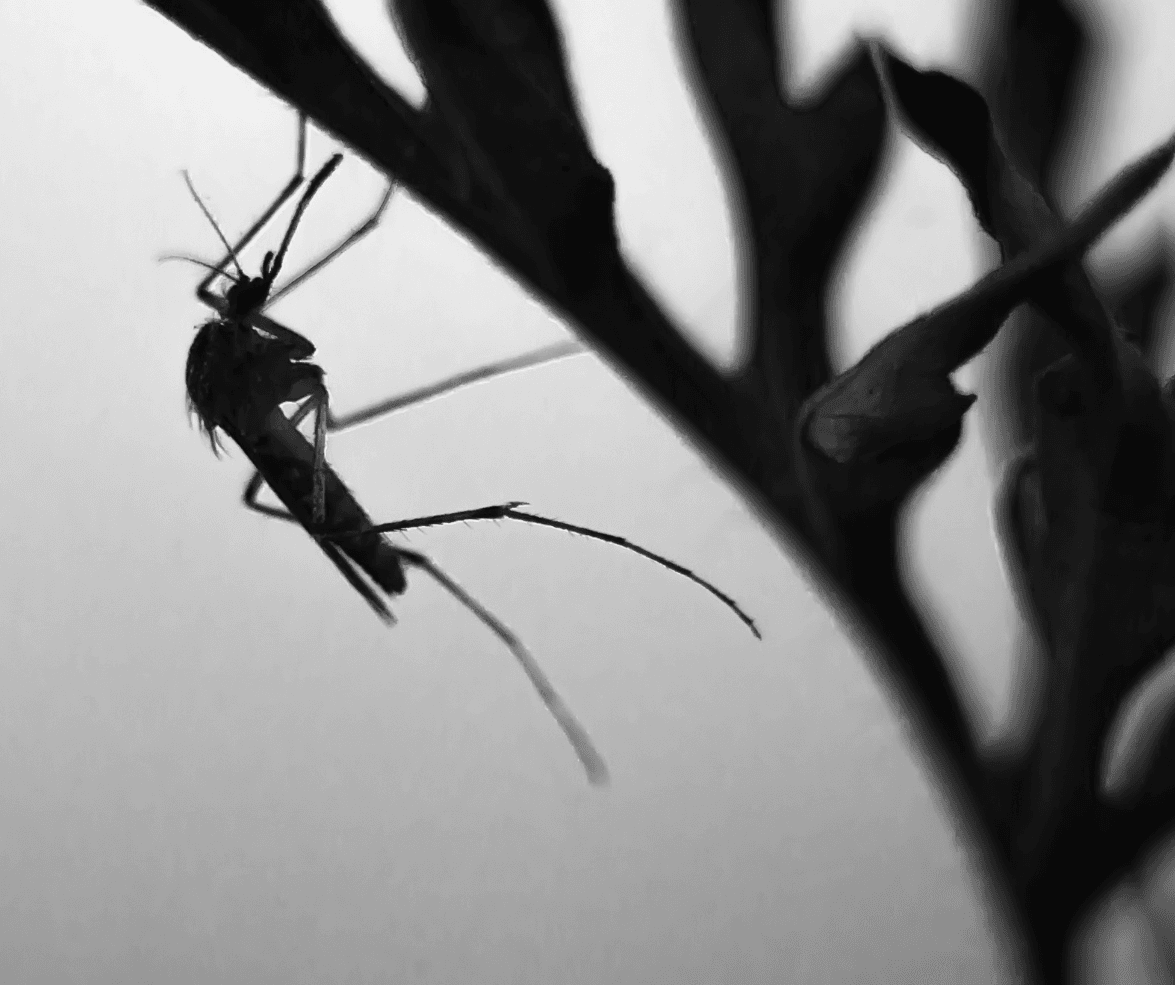 West Nile Virus Found in Two Mosquito Pools in the Central District
Grand Island – West Nile Virus has been detected in the mosquito population of the Central District.
Two groups of mosquitos tested this week turned up positive samples in Hall County. Mosquitos are the primary way in which West Nile Virus is spread. There have been no human cases reported at this time, but this does mean the virus is present in our area.
"We test pools of mosquitos and saw two positive tests, which means West Nile Virus is out there," Jeremy Collinson, Director of Environmental Health for CDHD, said. "This is about the time of year we are likely to see positive tests, so the public should be aware."
West Nile Virus does not produce symptoms in most people but roughly 1 in 150 people develop severe illnesses that can include high fever, headache, neck stiffness, disorientation, muscle weakness and other symptoms. Those over the age of 60 are at greater risk for severe illness.
To best reduce the risk of West Nile Virus, the public should work to minimize their exposure to mosquitos which carry the disease. This includes:
-When you are outdoors, use insect repellent containing DEET.
-Many mosquitoes are most active at dusk and dawn. Be sure to use insect repellent and wear long sleeves and pants at these times or consider staying indoors during these hours.
-Make sure you have good screens on your windows and doors to keep mosquitoes out.
-Get rid of mosquito breeding sites by emptying standing water from flowerpots, buckets, and barrels. Change the water in pet dishes and replace the water in bird baths weekly. Drill holes in tire swings so water drains out. Keep children's wading pools empty, and on their sides, when they are not being used.
For more information on West Nile and how you can prevent it, visit our website at www.cdhd.ne.gov or call (308) 385-5175.