What Is Environmental Health?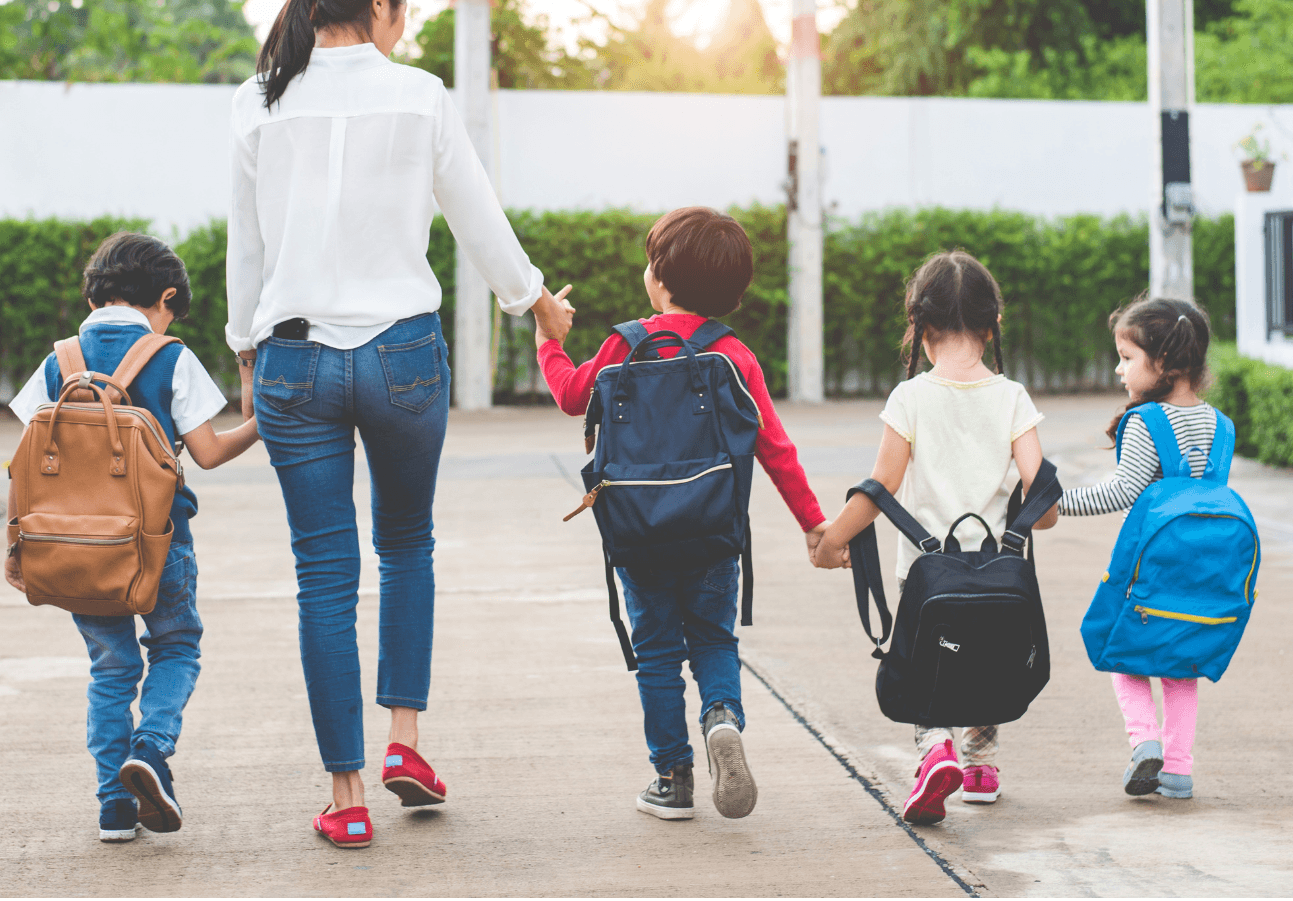 Welcome to the CDHD Environmental Health information page.

Environmental Health is the branch of public health that:  focuses on the relationship between people and their environment; promotes human health and well-being; and fosters healthy and safe communities.  Some of the services that the EH department provides are the permitting and inspecting of retail food facilities, swimming pools and spas, tattoo and body art facilities, and commercial animal establishments.   CDHD is also a State of Nebraska certified drinking water testing facility.  The water laboratory at CDHD can conduct a variety of tests for all your drinking water needs.
We look forward to serving you and all your environmental health needs. You may contact me at jcollinson@cdhd.ne.gov for more information on what we do.  Questions for the water laboratory or to request a water test kit please contact the water laboratory at waterlab@cdhd.ne.gov