What Is Health Projects?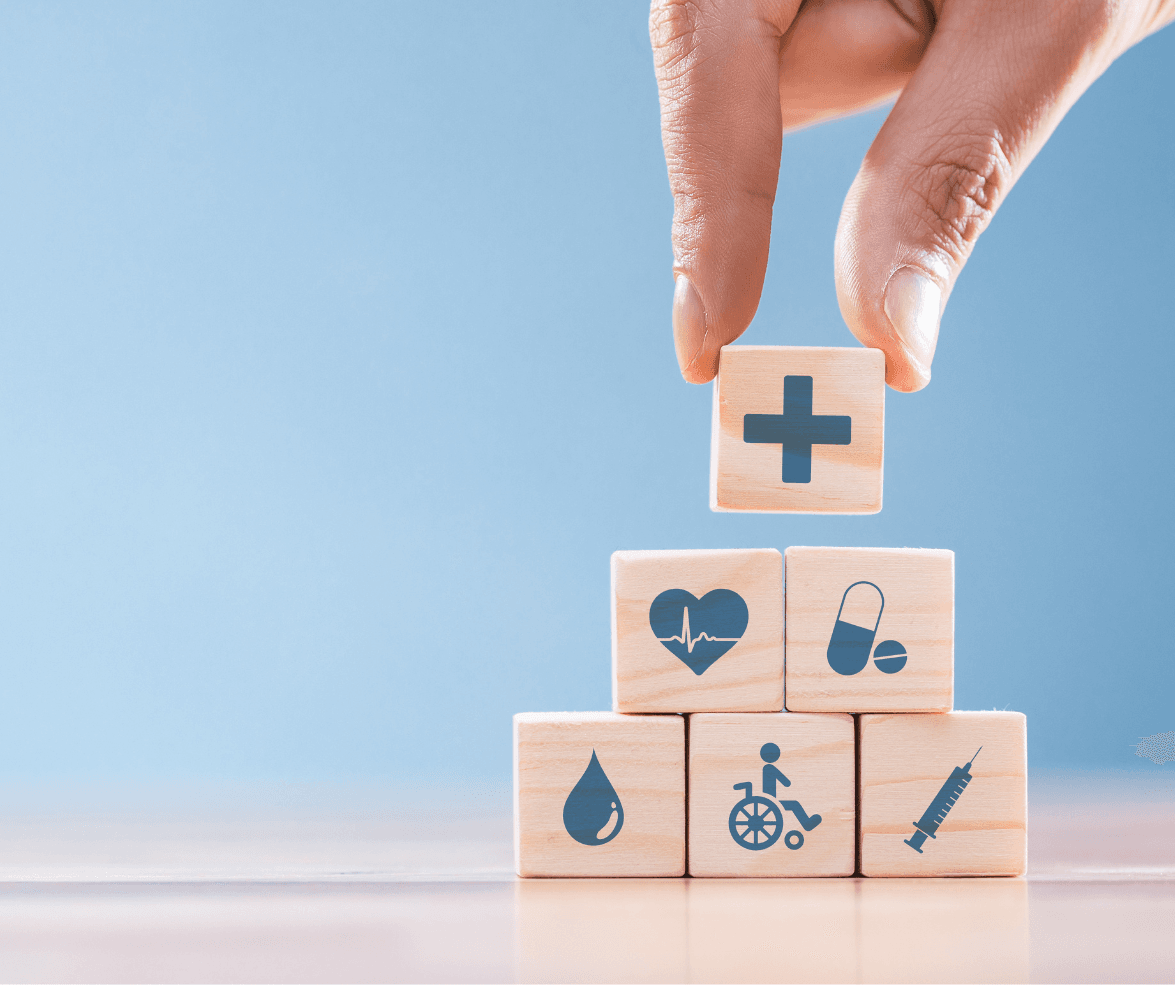 Thank you for learning more about the Health Projects Department at the Central District Health Department. 

Health Projects is one of the most diverse agencies in our department. We cover a variety of topics including diabetes prevention, opioid addiction, minority health projects and efforts to teach people how to live healthier lives. 
We would love to tell you more about our program. Please explore our current projects and feel free to reach out if you'd like more information. 


Colette Evans
Health Projects Director
Central District Health Department 
(308) 385-5175
cevans@cdhd.ne.gov