MPox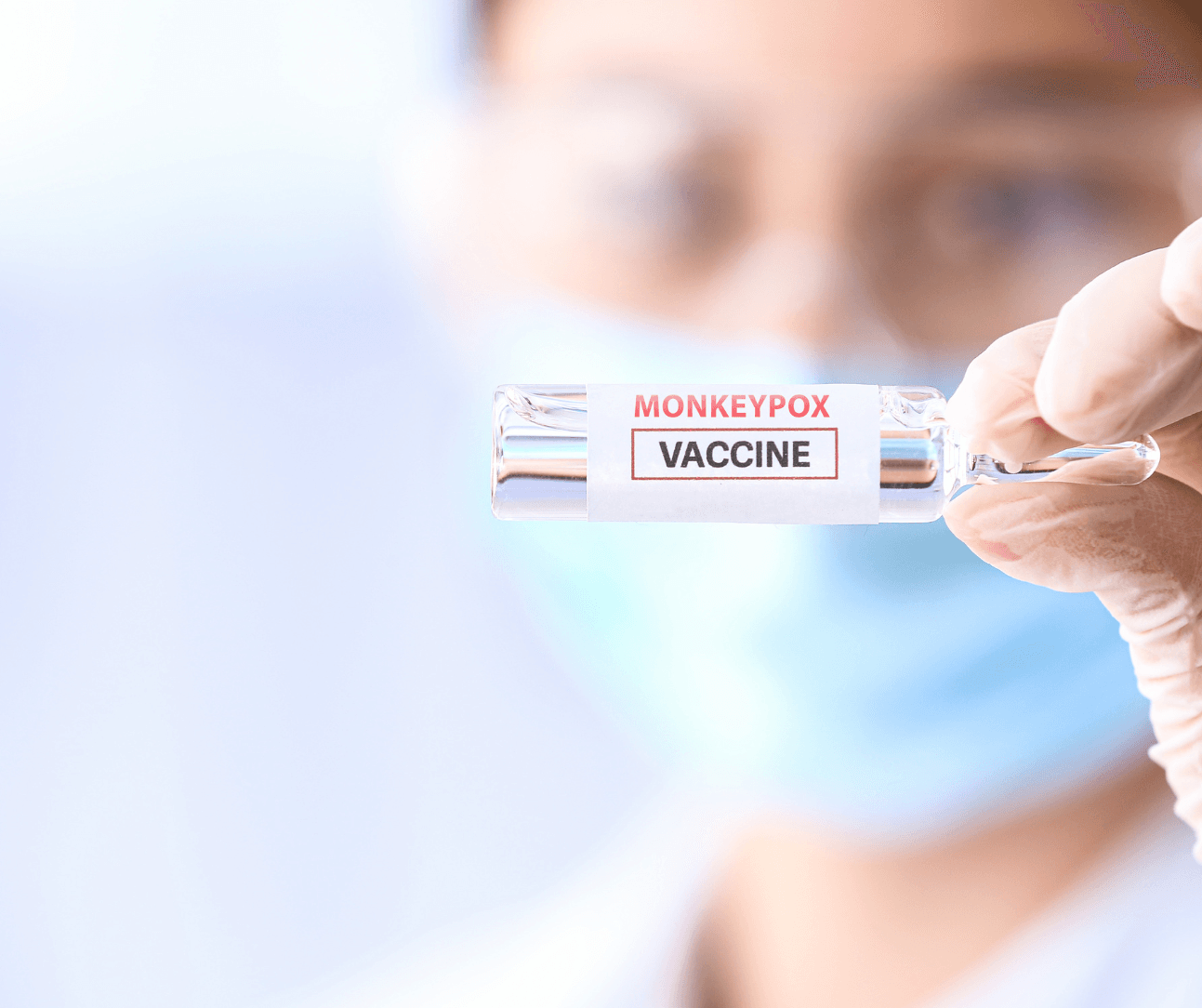 Mpox has been identified in Nebraska. Vaccination is an important tool in preventing the spread of mpox (formerly known as monkeypox).
CDHD has a limited amount of mpox vaccine available. In order to see if you are eligible, please take a short survey.
Click on the image below to learn more about the mpox vaccine.