Rabies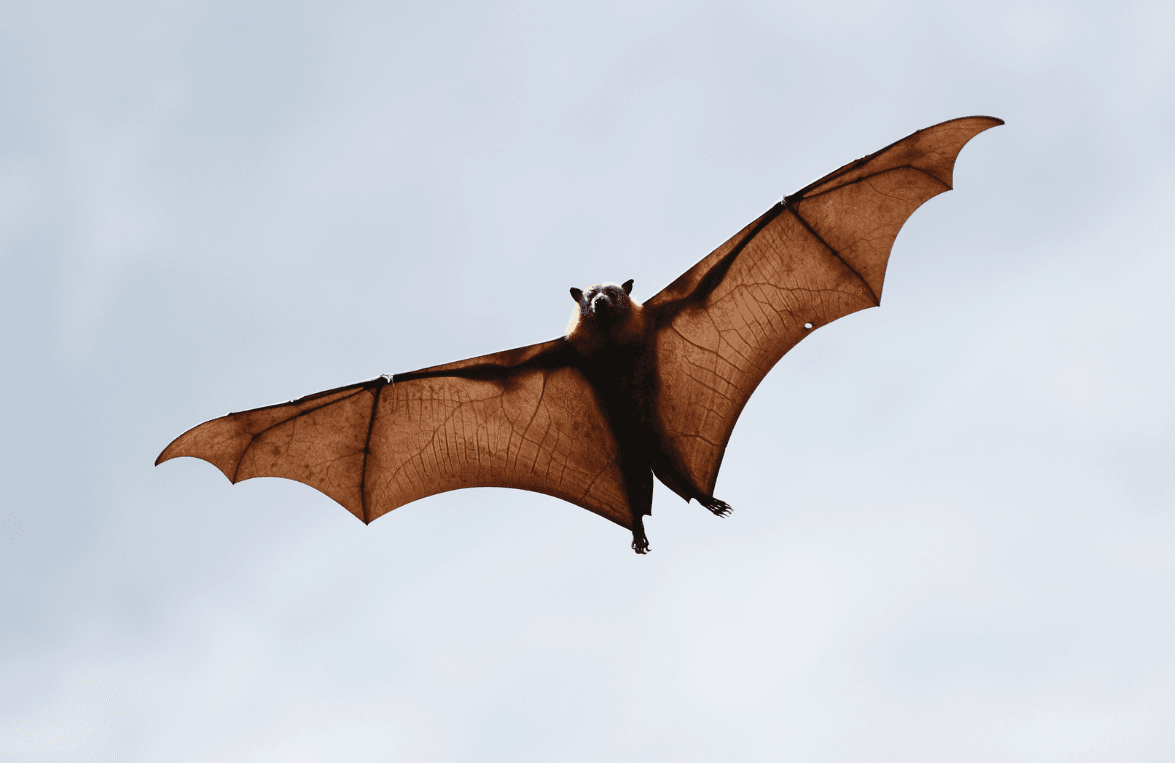 Rabies is a fatal but preventable viral disease. It can spread to people and pets if they are bitten or scratched by a rabid animal. In the United States, rabies is mostly found in wild animals like bats, raccoons, skunks, and foxes. Rabies is still a problem for public health in Nebraska. Rabies in humans is 100% preventable through prompt appropriate medical care.
IF YOU BELIEVE YOU HAVE BEEN BITTEN BY A RABID ANIMAL IT IS VITAL YOU RECEIVE MEDICAL CARE IMMEDIATELY!
Learn more about the virus here
You can learn more about reports of Rabies in Nebraska here
Finally, if you are a health professional, are interested in Rabies investigation guidelines or need to get in touch with the Rabies Surveillance Program for the state of Nebraska, click here. 
If you have other questions, please contact one of our disease surveillance experts at (308) 385-5175. 
---