What Is Infectious Disease?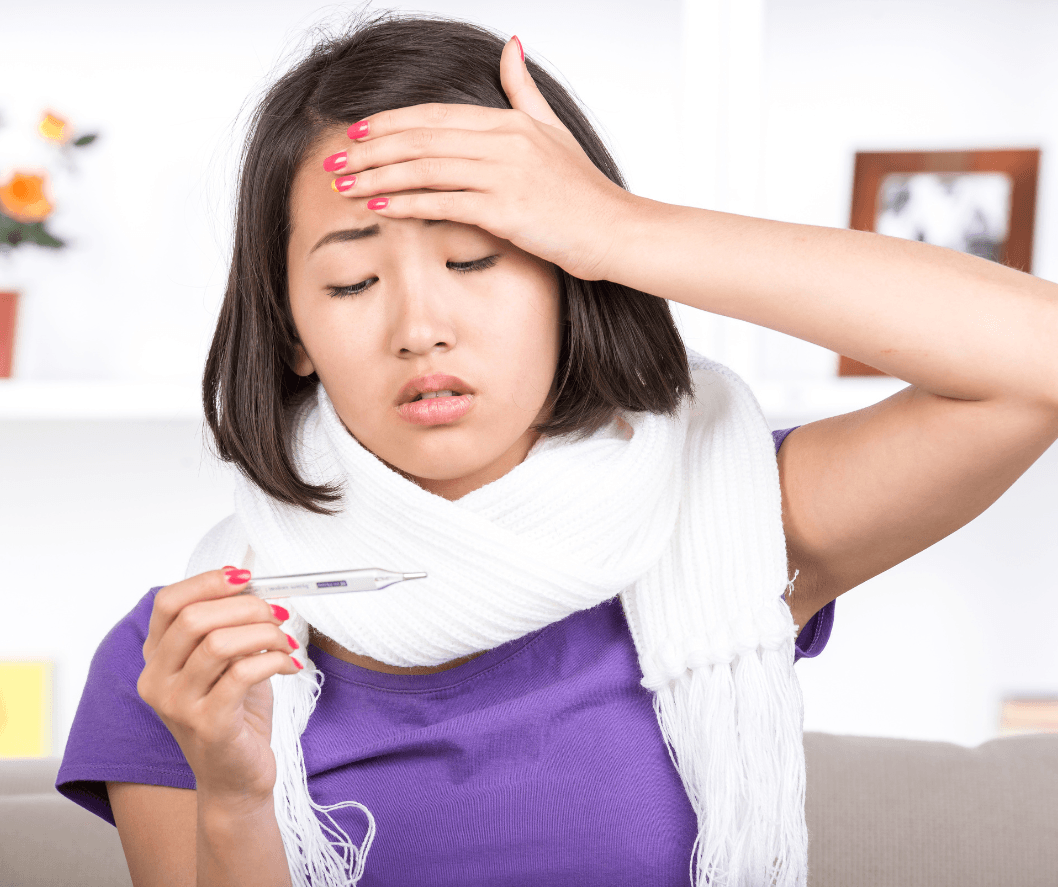 Disease can spread fast! It's the job of the Infectious Disease department to pay attention to what is spreading nationally and track how it's impacting us locally. It's a big job but we're dedicated to giving you the information you need to stay as healthy as possible.

If you have questions about what we do, please feel free to ask! 

Jonna Mangeot
Infectious Disease Director
Central District Health Department
(308) 385-5175
jmangeot@cdhd.ne.gov. 
If you need immediate assistance with a reportable/notifiable condition, please contact us:
Call 308-385-5175 between 8am – 5 pm Monday – Thursday, and 8 am – 4:30 pm Fridays
Call our After Hours Emergency line: (308) 385-5370 OR
Fax our Infectious Disease team at (308) 258-5420