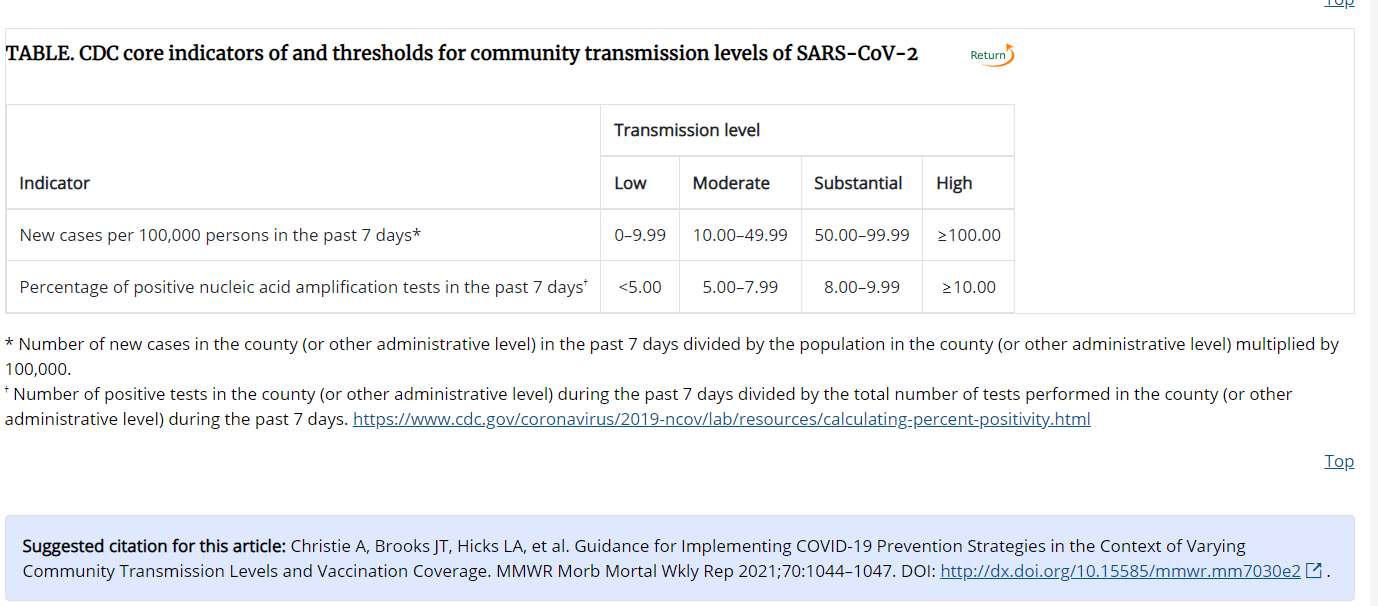 ---

Get a COVID-19 vaccine!
Visit us: 
Monday - Friday, 8:30 am - 4:30 pm, 1137 S Locust Street
Thursday clinics run until 8 p.m.
Those age 12-18 need to be accompanied by a parent or guardian. Please register in advance at: vaccinate.ne.gov or if you need assistance filling out the registration, call the hotline at 833-998-2275 or 531-249-1873.
Here's how to register:
 - Fill out a short questionnaire.
 - You will receive an email confirming your registration if you provide an email address.
 Please continue to avoid the 3Cs – Crowded places, Close contact with others, and Confined spaces – every time you're away from home and be #BigRedResponsible by wearing a mask while we work to make Nebraska safe.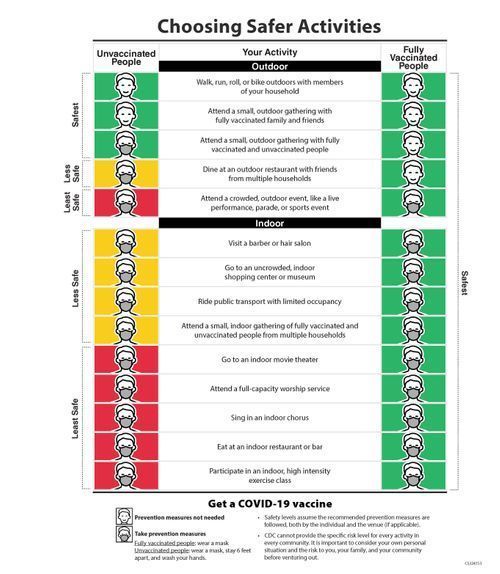 Click here to learn more about COVID-19 vaccines at                        
Click here to learn about the benefits of Getting a COVID-19 Vaccine
Click here for more information on COVID-19 Vaccine in Pregnancy
Key things to Know about the U.S. COVID-19 Vaccination Program 
---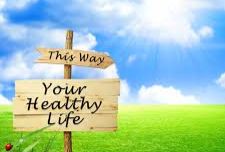 Preventing Type 2 Diabetes
Reduce your risk of developing Type 2 Diabetes. We have classes available in English and Spanish. Click to learn more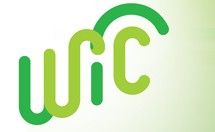 Women, Infants & Children
WIC stands for "Women, Infants and Children"
The Nebraska WIC Program provides healthy food at no cost, breastfeeding support and nutrition information to about 38,000 people across the state each month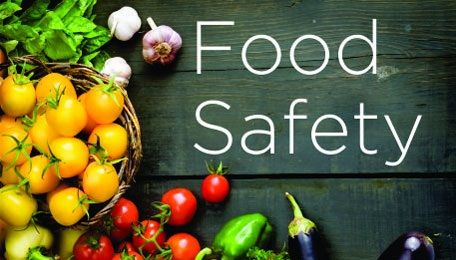 Food Safety & Permits
The goal of the CDHD Food Safety Program is to lower the number of outbreaks of foodborne illness, when people get food poisoning after eating the same unsafe food. We work to ensure that safe food is offered to the public by permitted and inspected establishments.