Early Childhood Development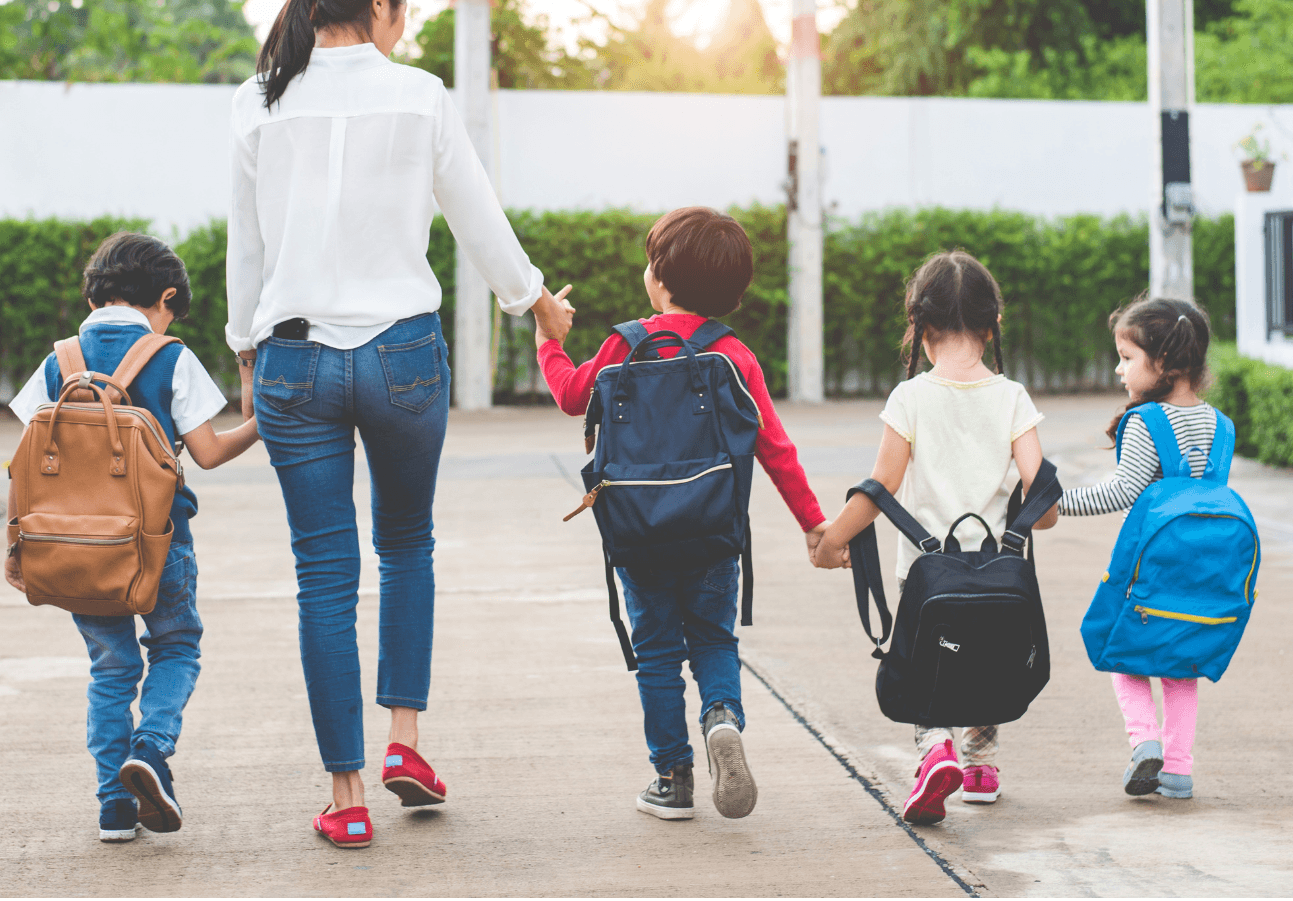 The Central District Health Department is working in partnership with Nebraska Children and Families Foundation to improve the understanding of child development, early childhood mental health and social/emotional development for all community members in Hall, Hamilton, and Merrick counties.
We recognize quality childcare as a priority in our communities and place a focus on partnering with agencies that are working to build and sustain this important work. Through community led initiatives we can bring education, awareness, and training to improve our quality childcare for the communities we serve. 
To learn more about our early childhood initiatives please reach out to Fernando Sanchez, Early Childhood Coordinator fsanchez@cdhd.ne.gov.

https://www.nebraskachildren.org
---
Early Learning Scholarships are now available. The goal of the Early Learning Scholarship is to improve access to high quality care for children in low and moderate earning families in Nebraska.
Funding is intended to support working families meet the high cost of quality care for children six week through age 6 in full day/full year settings or attending wrap around care blended with a public preschool program.
You can find a link to the application in English and Spanish below.