Minority Health Initiative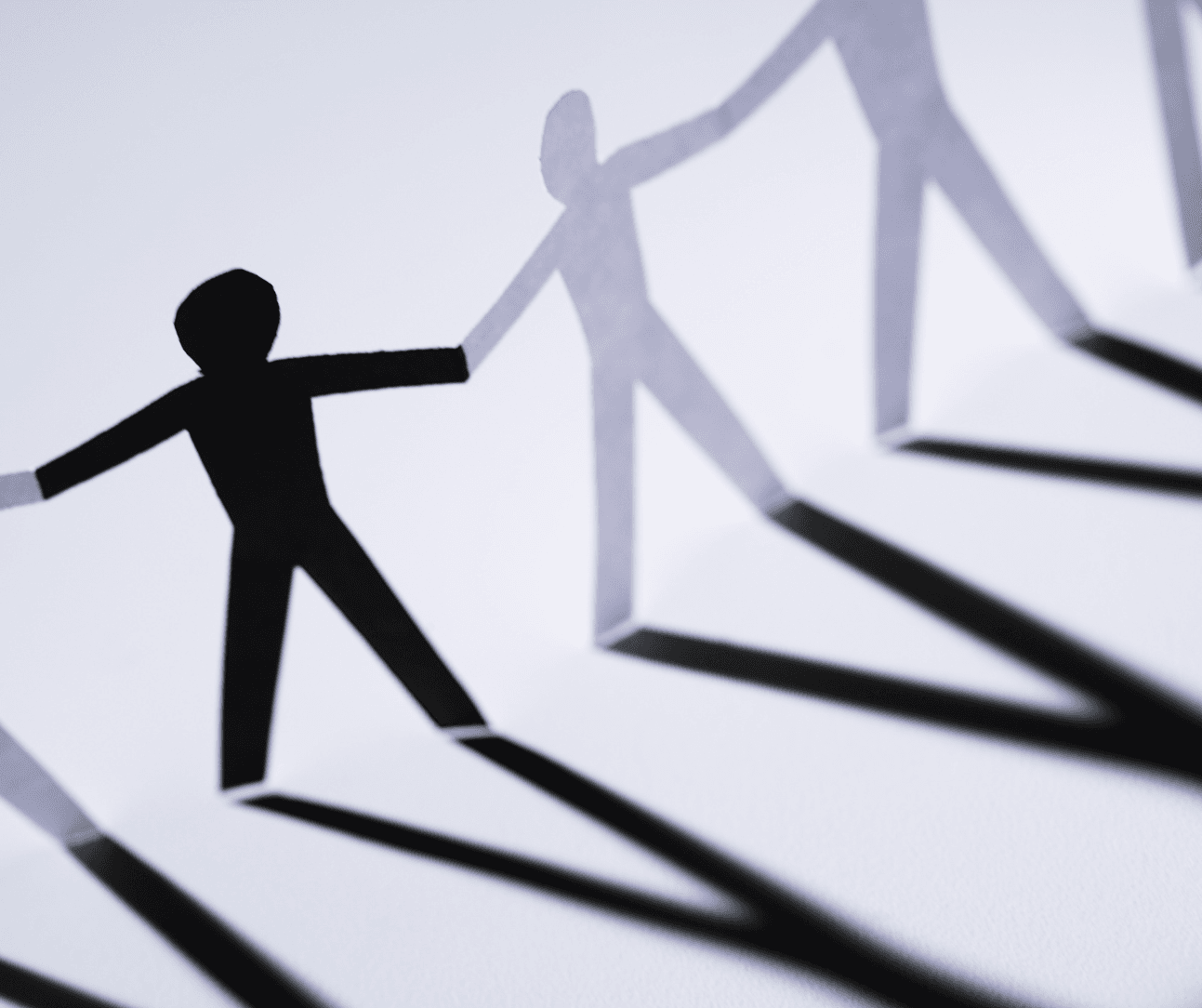 The Minority Health Initiative (MHI) Program is dedicated to improving health outcomes and providing health education to everyone in the Central District, regardless of their background or language.
MHI focuses on culturally appropriate health education and outreach in our community. 
More information about this program will be posted soon.