Opioid Overdose Resources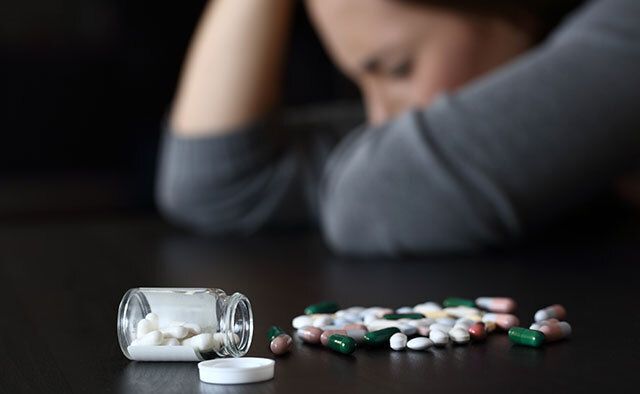 Opioid addiction and overdose is a topic that touches many in Hall, Hamilton and Merrick Counties. Below are some resources on where you can find information on opioids. We will also post the Community Survey results soon. 
For more information contact Ricardo Sanabria or Colette Evans by emailing overdoseprevention@cdhd.ne.gov or by calling 308-385-5175.
RESOURCES
https://www.cdc.gov/opioids/basics/epidemic.html
https://www.cdc.gov/drugoverdose/deaths/2020.html
https://dhhs.ne.gov/Pages/Drug-Overdose-Prevention.aspx